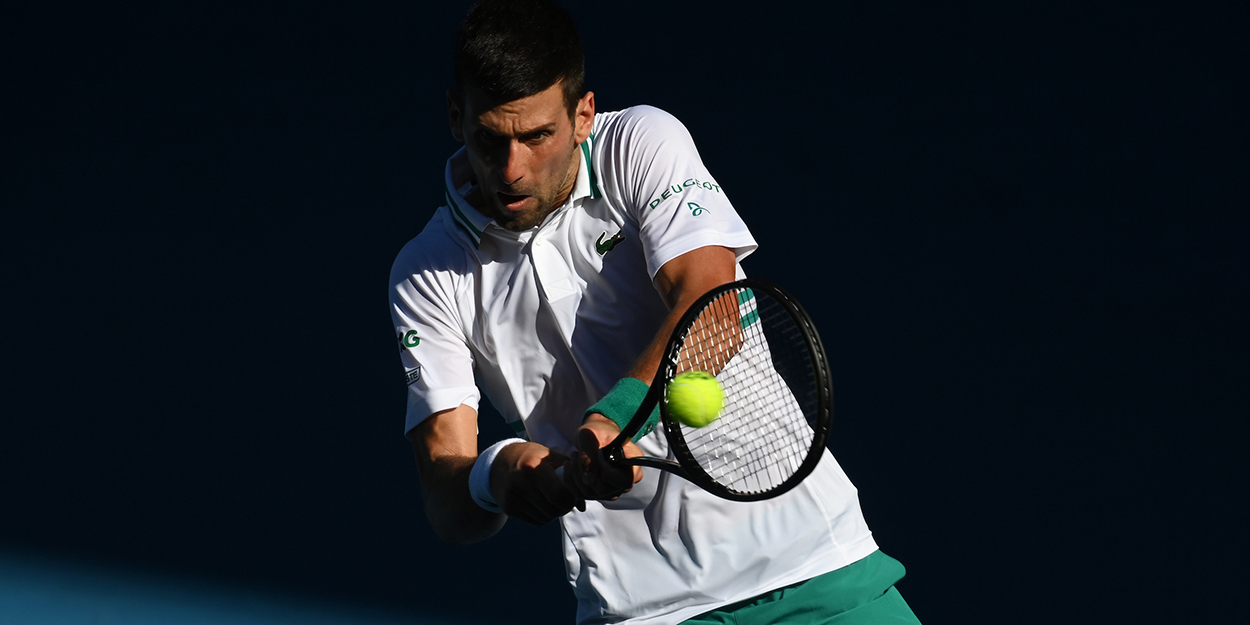 Novak Djokovic put on a tactical masterclass,' says Grand Slam legend
Novak Djokovic subjected Daniil Medvedev to 'mental and tactical masterclass' in their Australian Open final, says Boris Becker.
The world number one was at his authoritative best on Rod Laver Arena as he dismissed Medvedev in straight sets to win a ninth Australian Open title.
Medvedev was many people's favourite after a stunning run of form, yet he was not allowed to put his stamp on the match and ultimately crumbled psychologically.
That, though, according to Becker, was more to Djokovic's credit than Medvedev's shame.
"Novak Djokovic's genius showed itself in the key moments of the Australian Open final, being able to lock in his game when he needed it most," Becker told the Daily Mail.
"And until the upcoming generation start matching him in that department you can expect the established champions to keep cleaning up at the biggest championships.
"Daniil Medvedev was right in the match late in the first set, and then got a break early in the second.
"Both times you saw Djokovic being able to summon up his best, most solid tennis while his opponent went in the opposite direction.
"What we saw was a mental and tactical masterclass from the Serb, and the younger challengers just do not have that same maturity right now.
"Djokovic did not want to get sucked into long rallies from the baseline so he took the initiative and was aggressive from the start.
"It messed up Medvedev's rhythm and the result was a more one-sided victory than predicted."