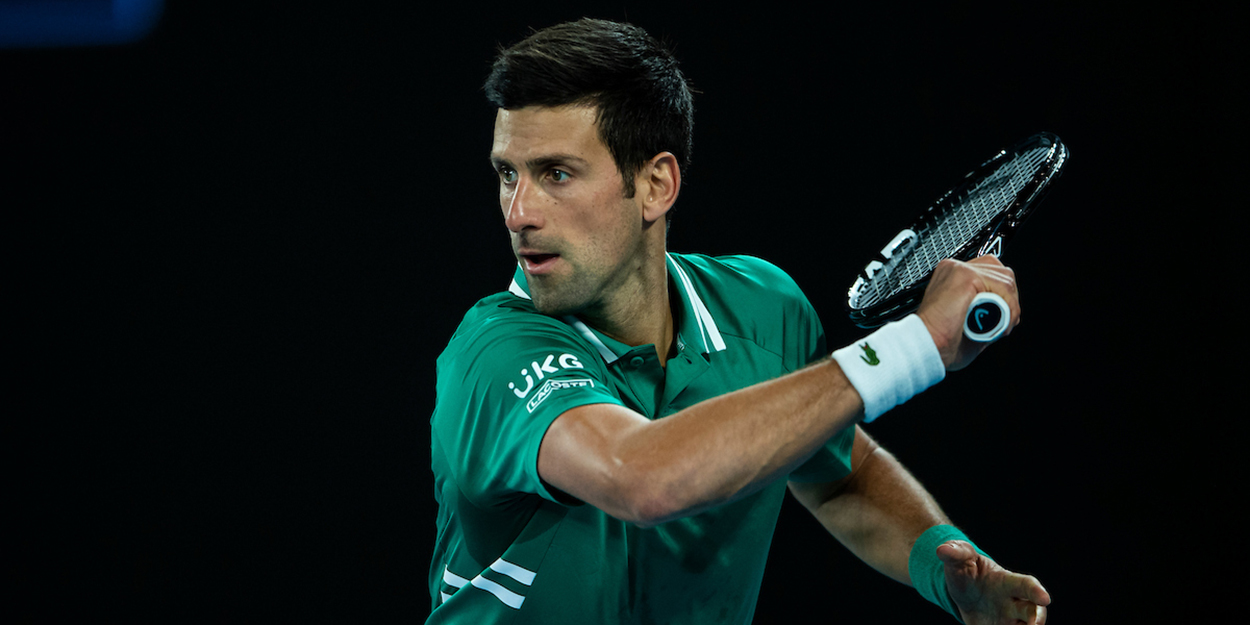 Novak Djokovic progresses to Australian Open semis before admitting: 'Quarantine has taken its toll'
Novak Djokovic says the mandatory 14 day quarantine ahead of the Australian Open has 'taken its toll' on the players.
Djokovic came through an absorbing quarter-final against Alexander Zverev, winning 6-7, 6-2, 6-4, 7-6 despite still carrying the abdominal injury that has plagued him since the third round.
The world number one is not the only player to have suffered with injuries, with abdominal strains particularly prevalent in the men's draw and forcing both Matteo Berrettini and Casper Ruud out of the competition on Monday.
And, that, according to Djokovic is largely down to the quarantine that severely hampered players' preparation.
"I haven't been practicing on my days off. I will keep doing the same.
"People don't realise how much affect the 14 days quarantine had on players' bodies. It has taken it's toll."
On the match itself, Novak Djokovic added: "With these type of conditions I need to warm up and I still felt it would take time to feel I could rotate well.
"It was a close tie break [in the first set] and after that I felt I moved better.
"I hit slightly more aces, which is a miracle for me. Down to the last shot, it was anyone's match.
"It was a great battle and congratulations to Sacha for a great tournament – we pushed each other to the limit."