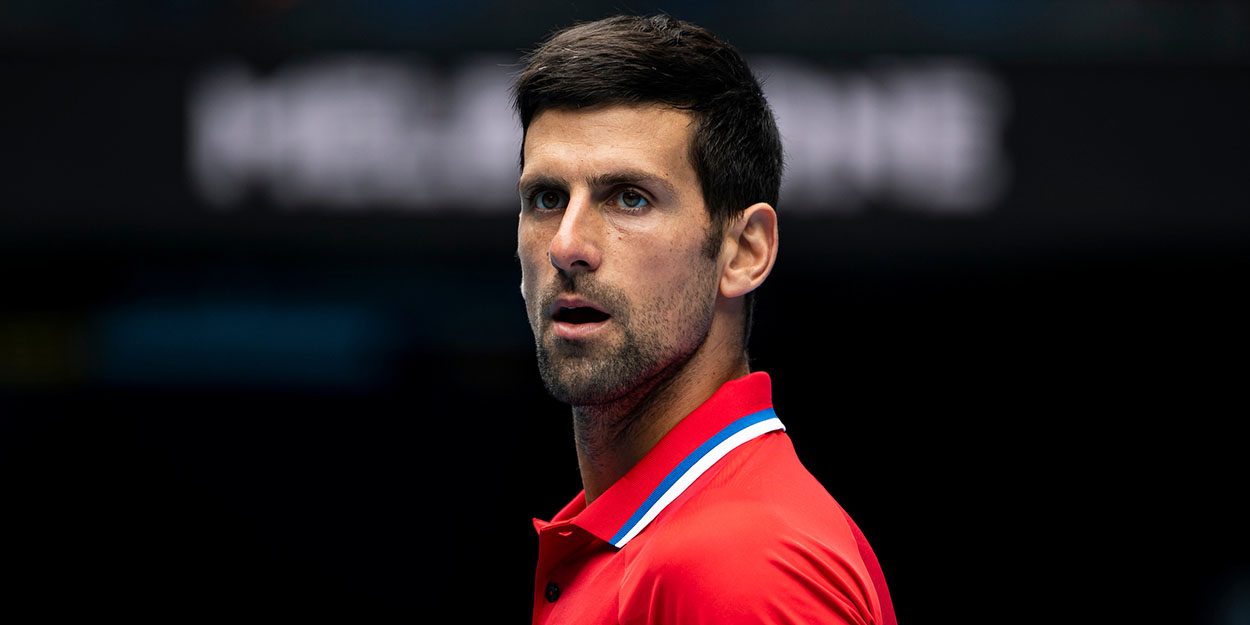 Novak Djokovic names future stars of ATP Tour, declaring: 'Tennis is in good hands'
Novak Djokovic believes the future of tennis is 'in good hands' after revealing just how impressed he is with the ATP Tour's youngsters.
Although Dominic Thiem won the US Open last year, men's tennis is still largely dominated by Rafael Nadal and Novak Djokovic.
However, with both now entering their mid-30s, the opportunity will soon be ripe for a fresh batch of names to take over, and Djokovic thinks they are very much up to the task.
"It's great for the sport that we have new Grand Slam champions," Djokovic said.
"We have new successful young players that are showing the courage and boldness, coming into the biggest stadiums in sport, willing to take on the biggest challenge in facing especially the three of us, fighting for the biggest title.
Naming Stefanos Tsitsipas, Alexander Zverev, Denis Shapovalov, and Matteo Berrettini, Djokovic added: "There are a few of them that are very close.
"They have huge potential. Obviously there's still a lot of time ahead of them."
"You have a lot of players. I think the future of tennis is in good hands, without a doubt."