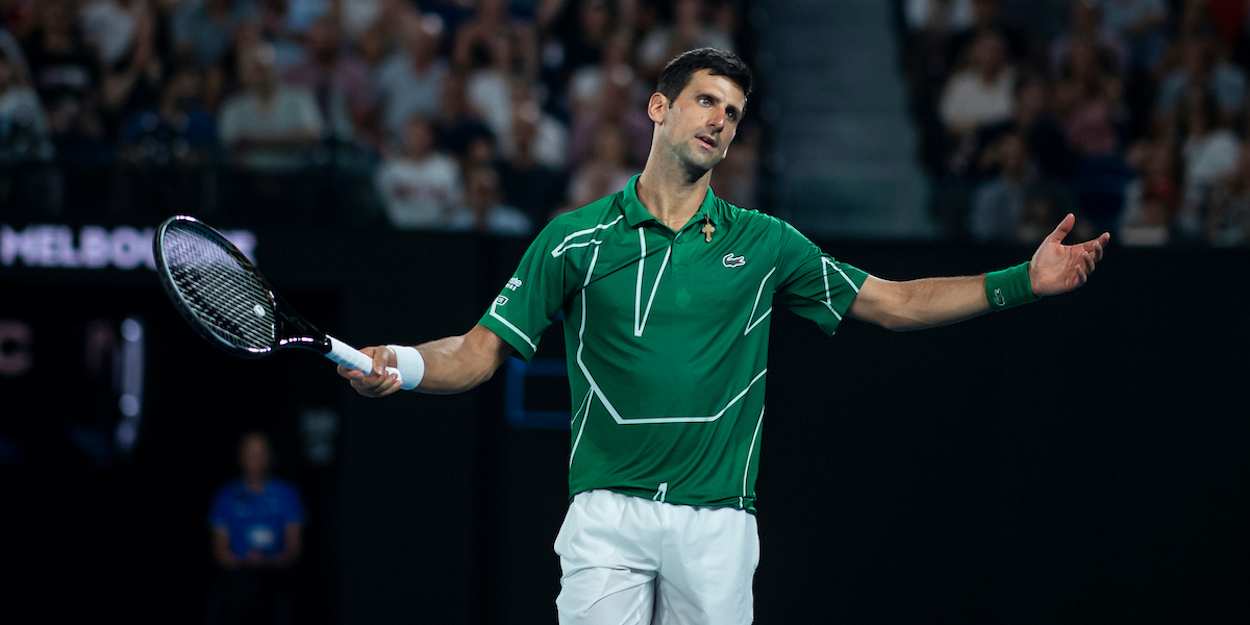 'Novak Djokovic made no demands' – Craig Tiley comes to defence of Serbian star
Craig Tiley has come to the defence of Novak Djokovic, explaining the Serb did not issue 'demands' over quarantine conditions.
With over 70 players forced to self-isolate in hotel rooms due to close contact with someone to return a positive coronavirus test, concerns have been raised by the world number one.
Djokovic sent a letter to Tennis Australia chief Tiley asking if players could be moved to houses, provided with essential exercise equipment, and given higher quality food.
He also asked if players could be permitted to meet their coaches, but he has received widespread criticism for getting involved and making 'demands'.
However, Tiley says people are overreacting, insisting that absolutely no demands were actually made.
"In the case of Novak, he wrote a note, these weren't demands, they were suggestions, but he is understanding what two weeks of lockdown means," Tiley told 9 News.
"I think the reports we're seeing and things we are seeing doesn't represent the entire playing group. For the most part, they have been really good."
One of the main concerns Djokovic raised was that not all players are getting equal opportunities to prepare for the Grand Slam, and Tiley agrees that is a fair criticism.
"Yes, it's not an even playing field as far as preparation goes but we're going to play our part to try to even it up as much as possible," he explained.
"The vast majority, most of them have been fantastic and been supportive.
"(They) know that this is the contribution that they have to make in order to get the privilege of when they do come out to compete for A$80 million ($61.46 million) in prize money."