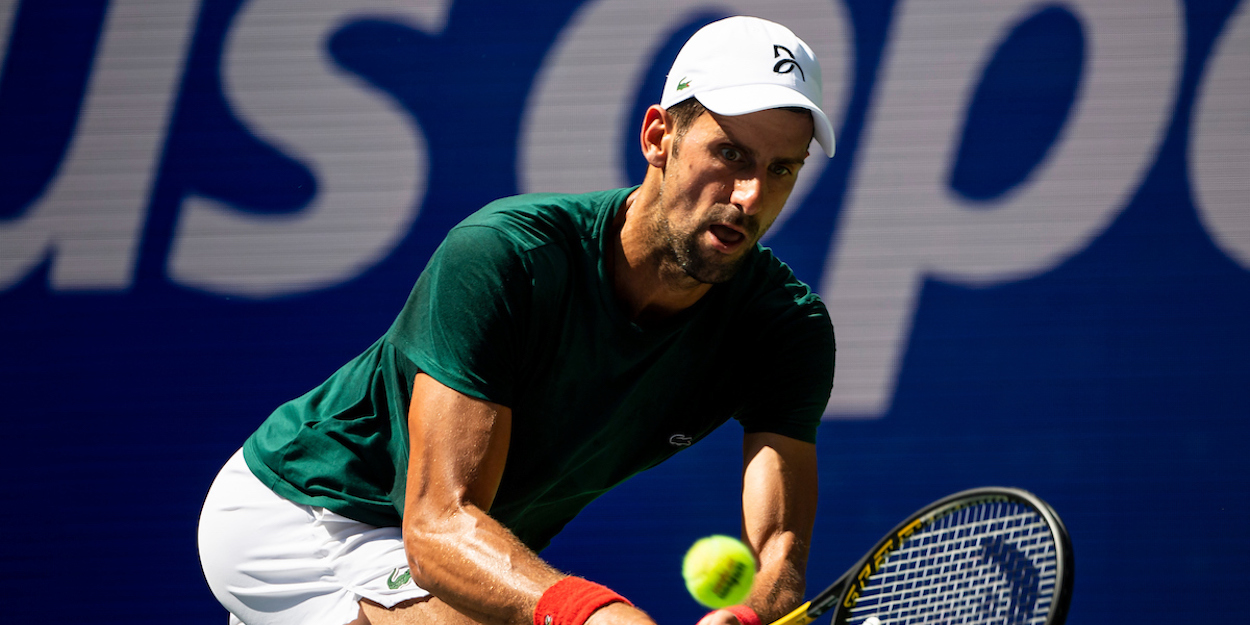 'Novak Djokovic is mentally, physically & emotionally above everyone,' insists former Major winner
Chris Evert backed Novak Djokovic in the GOAT debate, claiming the world number one is superior to his main rivals 'mentally, physically & emotionally'.
Roger Federer and Rafael Nadal sit alongside Novak Djokovic with 20 Majors, the Serb has an opportunity to surpass his two rivals and complete the Calendar Grand Slam after already winning Australian Open, French Open and Wimbledon in 2021.
Evert, an 18-time Grand Slam champion, believes Djokovic will have to considered the GOAT as he still has a few years left of winning.
"I think Novak (Djokovic), if he has another three or four years especially, I think he is going to have to be considered the greatest of all time," Evert said. "Mentally, physically oh my gosh, and emotionally he's (Djokovic) above them all I think."
The American did praise the ability of both Federer and Nadal, but argued that Djokovic's records and numbers are superior to both.
"Shot-making, artistry Roger Federer," Evert added. "Fitness and warrior, fighter Rafa Nadal. But Djokovic will win more tournaments and will win more Grand Slam tournaments and will have a better record."