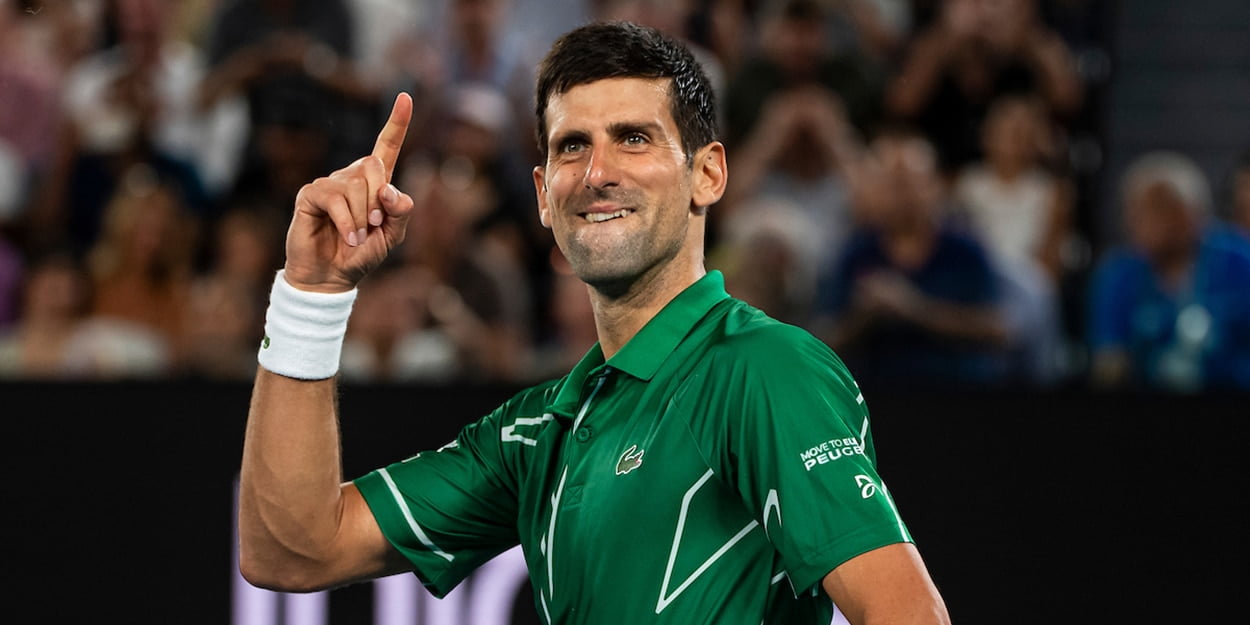 'Novak Djokovic has redefined excellence in tennis,' says Andrea Gaudenzi
Novak Djokovic has 'redefined excellence' in tennis by achieving the historic world number one record, says ATP chief Andrea Gaudenzi.
Djokovic surpassed Roger Federer this week to become the player to have spent most weeks at the top of the ATP world rankings since their introduction in 1973.
It comes just two weeks after he won the Australian Open to close to within two majors of the record shared by Federer and Rafael Nadal for most career Grand Slam titles, and Gaudenzi has paid tribute to Djokovic for raising the bar in tennis.
"Novak's many achievements in tennis are nothing short of extraordinary," Gaudenzi said in an ATP statement on Monday.
"Among them this record may stand as his single most impressive.
"Reaching number one is something many players dream of and very few ever accomplish, and to have held the top spot for longer than anyone is testament to the levels of sustained excellence that Novak Djokovic has redefined in our sport."