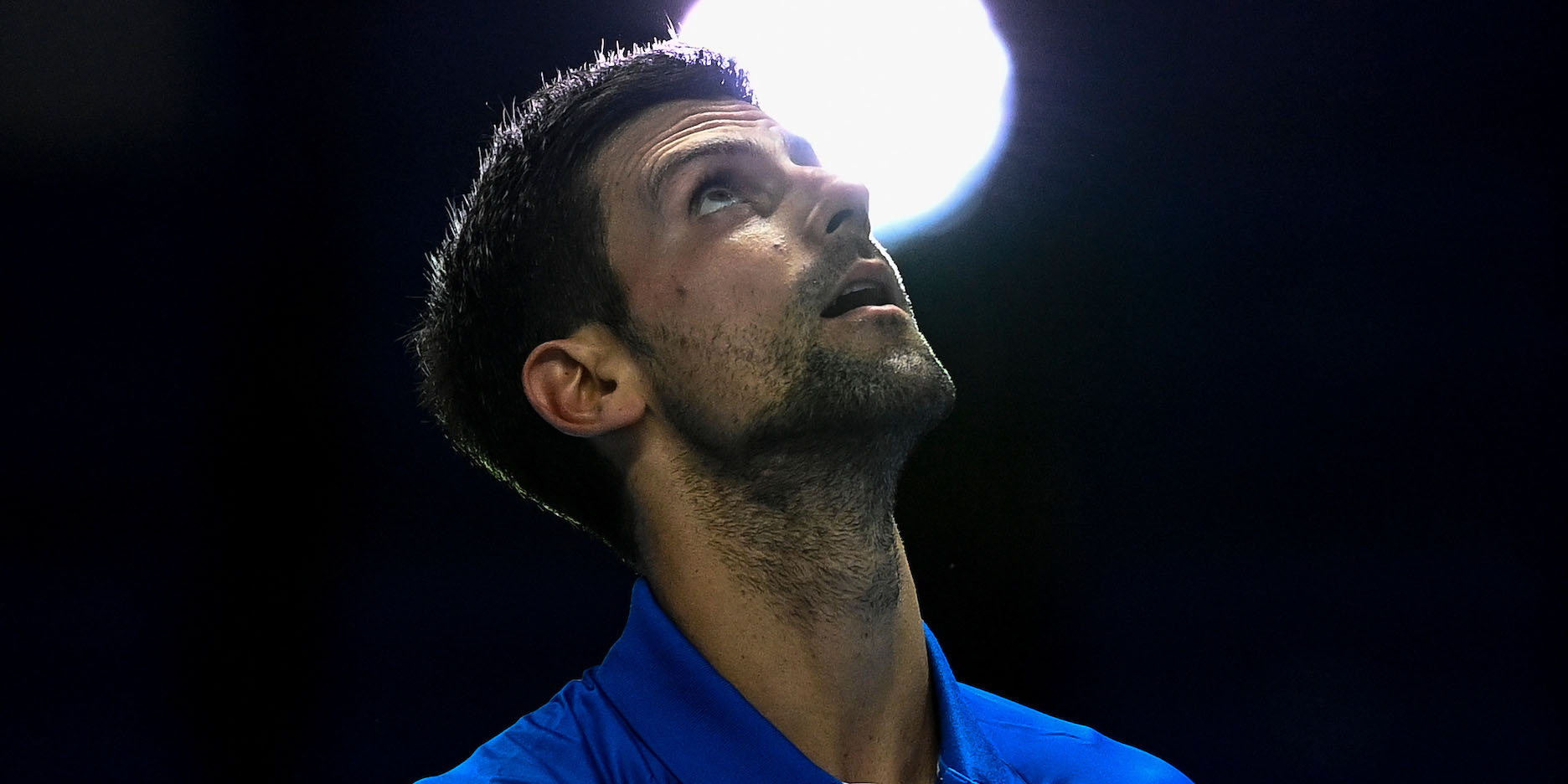 'Novak Djokovic did nothing scandalous,' says Spanish star in Australian Open quarantine row
There was nothing 'scandalous' about Novak Djokovic attempting to speak up for the players in hard quarantine ahead of the Australian Open, says Pablo Carreno Busta. 
With 72 players restricted to hotel rooms and unable to train following a positive coronavirus test on their flight, questions have been raised about conditions in Melbourne.
Djokovic, who is quarantining in Adelaide instead, raised concerns about their wellbeing, but was loudly shouted down by Australian media and government officials.
Carrwno Busta, though, has defended Djokovic, and said that it should have really been the ATP taking the responsibility instead.
"Djokovic has tried to help the rest of the players who do not have the voice that he has," Carreno Busta told Eurosport.
"With the comments that were shared by the players, he was gathering information and sent that letter with several proposals.
"Novak has sought that the rest of the players have the same opportunities to prepare for the tournament, something totally understandable, I don't see it as something scandalous.
"Perhaps that message should have come from the ATP, which should be representing us and helping a little more in these situations.
"Subsequent criticisms have come mainly from Australia and its Government, many citizens are upset because they have not yet been able to come to see their families because of the measures restrictive, but that problem is not ours.
"We come here to work because Tennis Australia has insisted a lot on doing this tournament, so the minimum is to demand minimum conditions to do our job well."