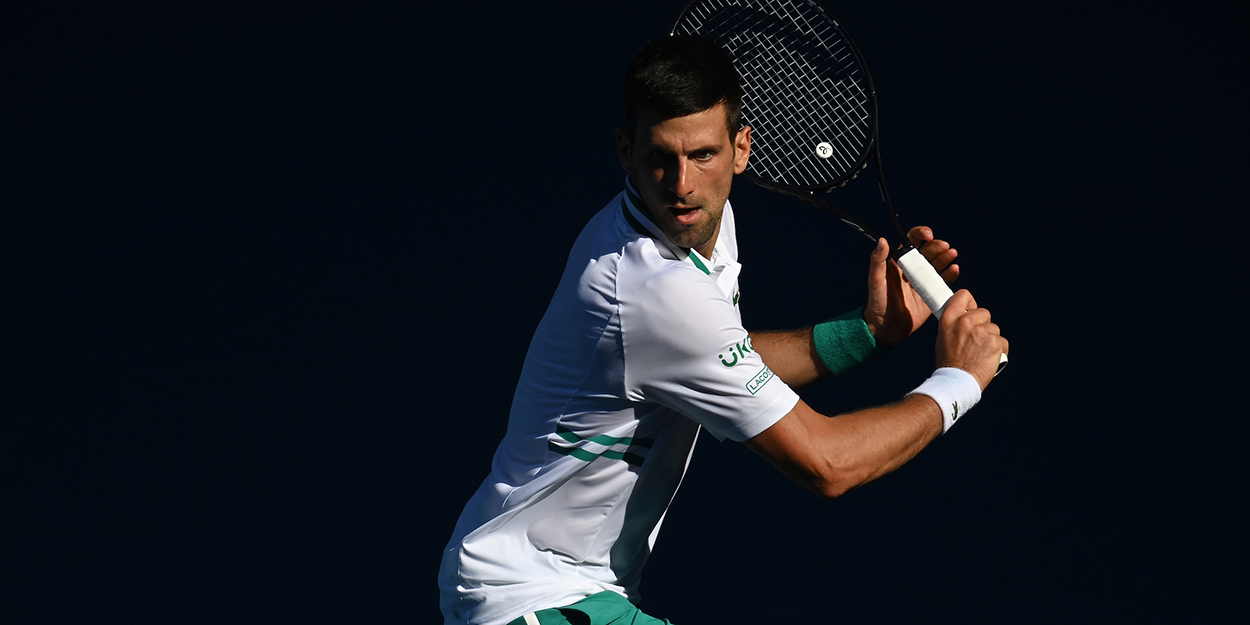 'Novak Djokovic could lose mental battle against Daniil Medvedev,' says Mats Wilander
Novak Djokovic will have to win the psychological battle if he is to win a ninth Australian Open title against Daniil Medvedev, says Mats Wilander.
Djokovic has never lost a final in Melbourne, and he is chasing an 18th Grand Slam crown on Sunday.
Daniil Medvedev is standing in his way, and he is a man in form having won his last 20 matches in a row.
Twelve of those have come against top ten opposition, meaning Medvedev is sure to be in confident mood when he faces Djokovic.
And, according to Mats Wilander, the mental side of the match is going to absolutely critical.
"The psychology in the match will be key," Eurosport expert Wilander said.
"Whereas Novak is more confident he is going to win, I feel like Daniil Medvedev is going to enjoy the battle more because I think he is out there to cause hell for his opponent and if he wins great.
"He likes to see Novak frustrated and I think he feels like he can frustrate him. In the end, Novak, I think the confidence is there to win the match.
"The fittest player here is going to win this match, and I feel that Medvedev doesn't look like he is going to get tired.
"Novak could maybe get a little frustrated playing Medvedev, then suddenly might he feel it in his legs.
"I do agree from the first point I think Novak is confident that he can handle it and then you get into that hour, hour and a half, two hours and Medvedev is doing the same thing and you run out of ideas.
"But of course, Novak has never lost on that court and that is key."
Watch the Australian Open live on Eurosport and Eurosport app