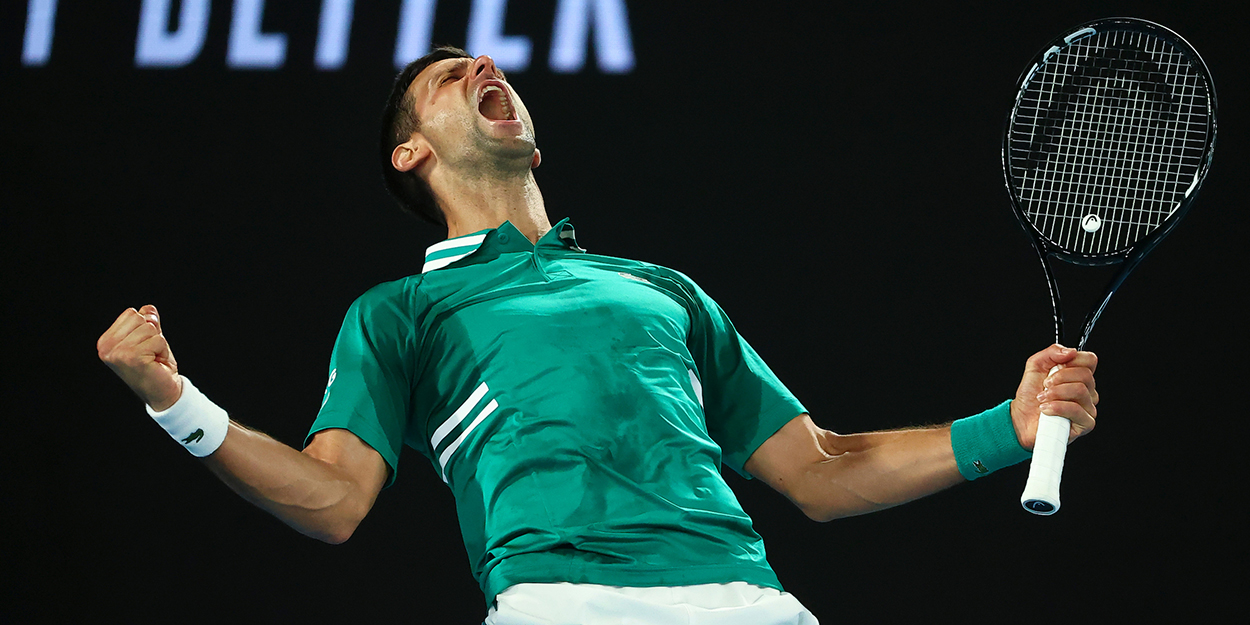 Novak Djokovic and Daniil Medvedev could 'kill each other,' says top analyst
Tennis fans may be in for a real treat when they sit down to watch Novak Djokovic and Daniil Medvedev in the Australian Open final, says Alex Corretja. 
The pair are set to meet in their first Grand Slam final, with Medvedev impressing everyone with his game right now.
The Russian has won 20 matches in a row including 12 against top ten opposition. That run includes win over Djokovic, Rafael Nadal, and Dominic Thiem, and he can become the first player in nearly 16 years outside of the 'big four' to climb into the top two should he win on Sunday.
And, with Djokovic looking just as good as he ever has, former world number two Corretja thinks we could be about to see something very special.
"I think they are going to kill each other," Eurosport analyst Corretja said.
"I am expecting a very long match, both play a very similar game style. They both need their serves, their backhands are both unbelievable.
"Forehands – Novak moves his wrist a little bit more, but not too much more, than Daniil. I think they will play like a mirror to each other, unbelievable back-hand cross court, they change down the line, both great competitors.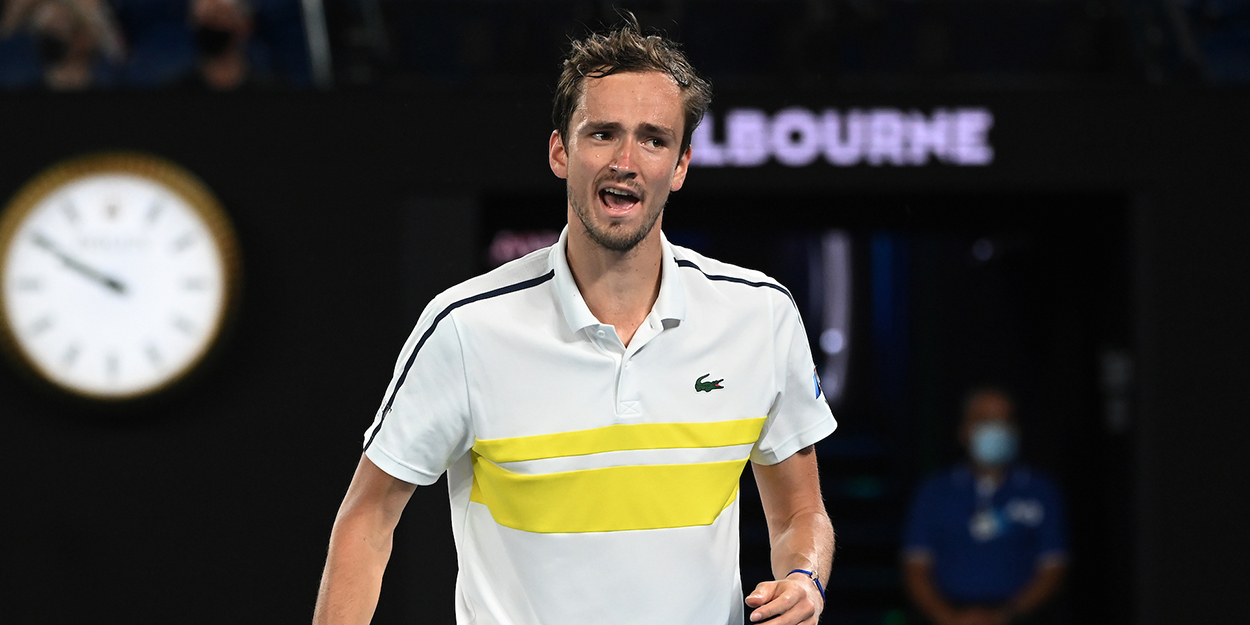 "The only thing I see a little bit different is that Novak Djokovic has won 17 Grand Slam titles, with 8 of them in Melbourne.
"But if you just think about the shape of both of them, I think Medvedev has been showing that he is a guy coming to the tournament in a better shape and he kept that momentum going.
"He is going to be so, so difficult to beat and Novak will need to be at his best and will need to be very clear on his game plan and the way he wants to play because both are unbelievable defenders, they both like to attack but they usually don't like to be in the attacking side all the time.
"It's going to be interesting to see who is getting the dominance to the other side of the court and in which moments. They both rely on their serves, especially Daniil, even if Novak has improved so much.
"I wouldn't be surprised if it went on for more than 3.5 or 4 hours because this is pretty much what I am expecting.
"If both players are healthy, we are going to have a hell of a match. Maybe I am leaning really slightly towards Novak but just slightly, maybe 55-45 in favour Novak."
Watch the Australian Open live on Eurosport and Eurosport app