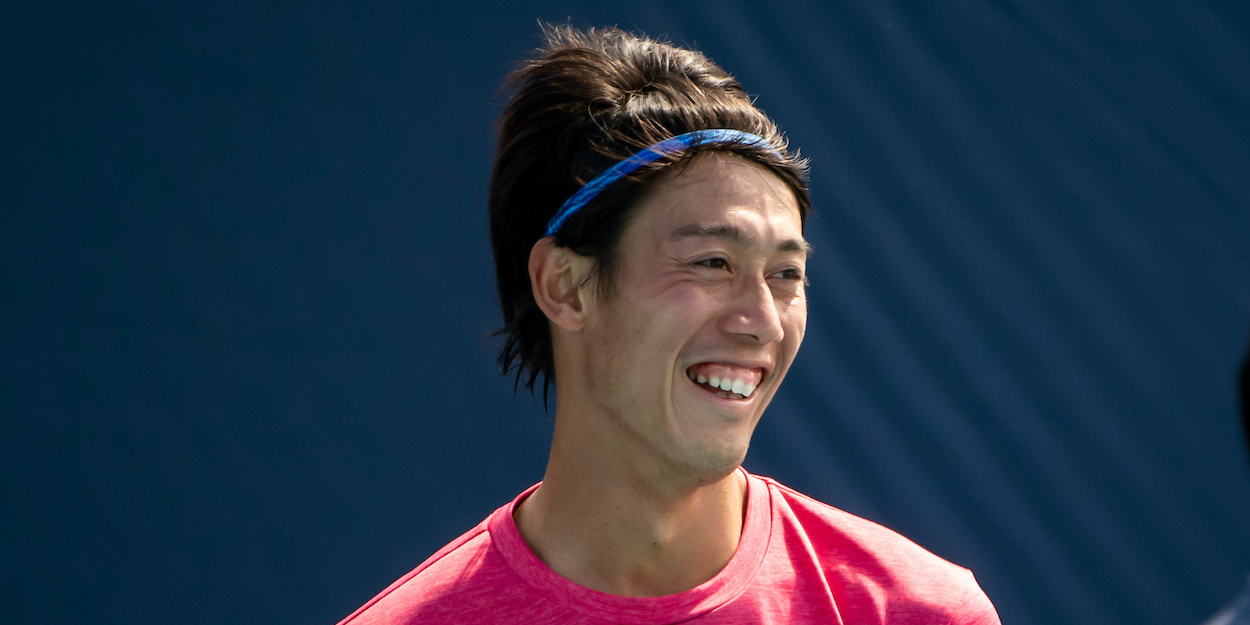 Nishikori feeling good
Speaking in Melbourne on Thursday, Kei Nishikori, who last week was beaten in the final of the Brisbane International by Grigor Dimitrov, says his training sessions are going well. Nishikori subsequently skipped the FAST4 exhibition event in Sydney on Monday to nurse a hip injury.
"I feel pretty good, maybe not 100% but I still have a couple of days to be OK and be ready for Monday," said the former US Open finalist.
Coach Michael Chang arrived in Melbourne on Wednesday. "We worked on a lot of things that I did not do well last week," Nishikori said. "He watched all the matches last week and we had a chat before the practice, so I think it was great that Michael joined the team again."
Nishikori has three times been defeated in the quarter-finals of the Australian Open. Defeated last year by Novak Djokovic and in 2015 by Stan Wawrinka, back in 2012 it was Andy Murray who denied the Japanese player a place in the semi-finals of the first Slam of the year.
This year it may prove even harder to get that far, with past champions Rafael Nadal and Roger Federer possible opponents as early as the third round. "It's not the best news for us for sure. It's a bit tough, Rafa I think he's No.9 and it's tough we might have to play early in the draw," Nishikori said. "But I think its great for the fans and we will see the draw."
The draw takes place on Friday morning. "I think the first couple of matches are going to be important," said Nishikori. "It's important to stay strong and focused."
Reflecting on his week in Brisbane, where he beat Wawrinka in the semi-finals, Nishikori said: "I beat Stan I had, four good matches before coming here, so I think it was great preparation."