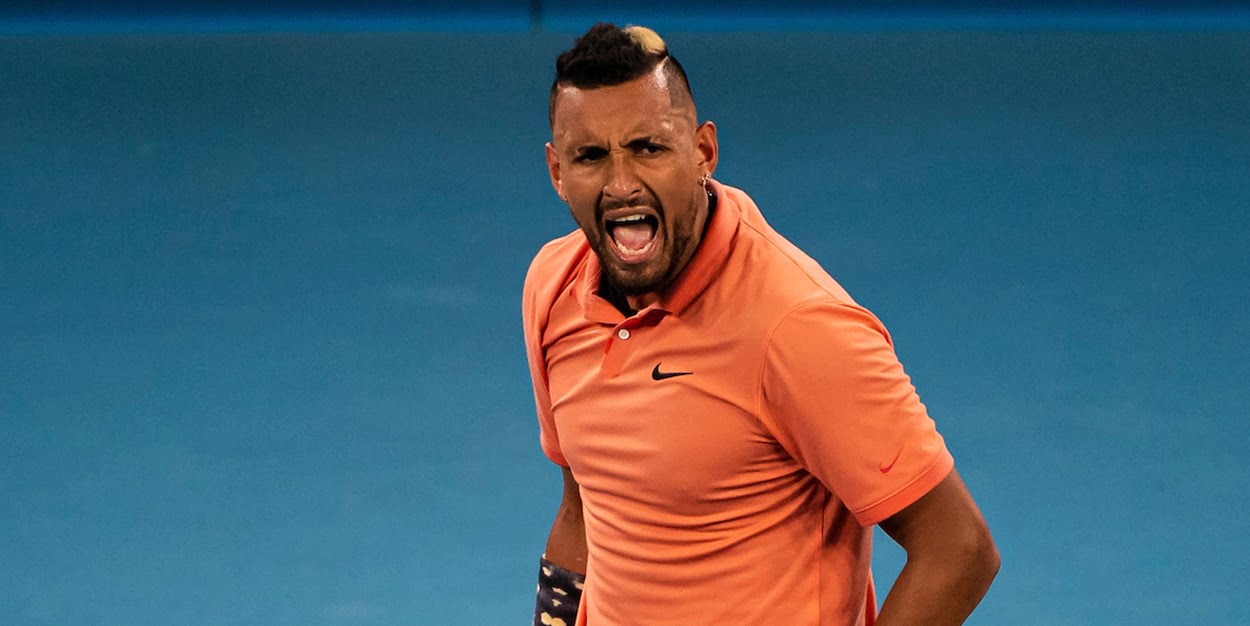 Nick Kyrgios goes on attack again, saying: 'I don't know what's so hard for tennis players to understand'
Nick Kyrgios says tennis players must gain perspective and not complain about any future quarantines they may be asked to do to play tournaments.
In order to play the Australian Open, all players and their teams had to complete a mandatory 14-day quarantine in their hotel rooms upon arrival in the country.
Provisions were made for training, although 72 players had those rescinded due to a positive coronavirus test returned by someone on their flight.
There has been suggestions that other tournaments may follow suit, which has raised concerns among players.
However, Kyrgios, who has been a regular detractor of his colleagues during the coronavirus crisis, has urged everyone to look at this bigger picture.
"It's not about me," Nick Kyrgios told reporters on Wednesday. "My mom is incredibly sick.
"There's too much risk in all of this. I don't understand what's so hard for tennis players to understand.
"Like, you're just a tennis player. Do you know what I mean? It's not life and death like this is."