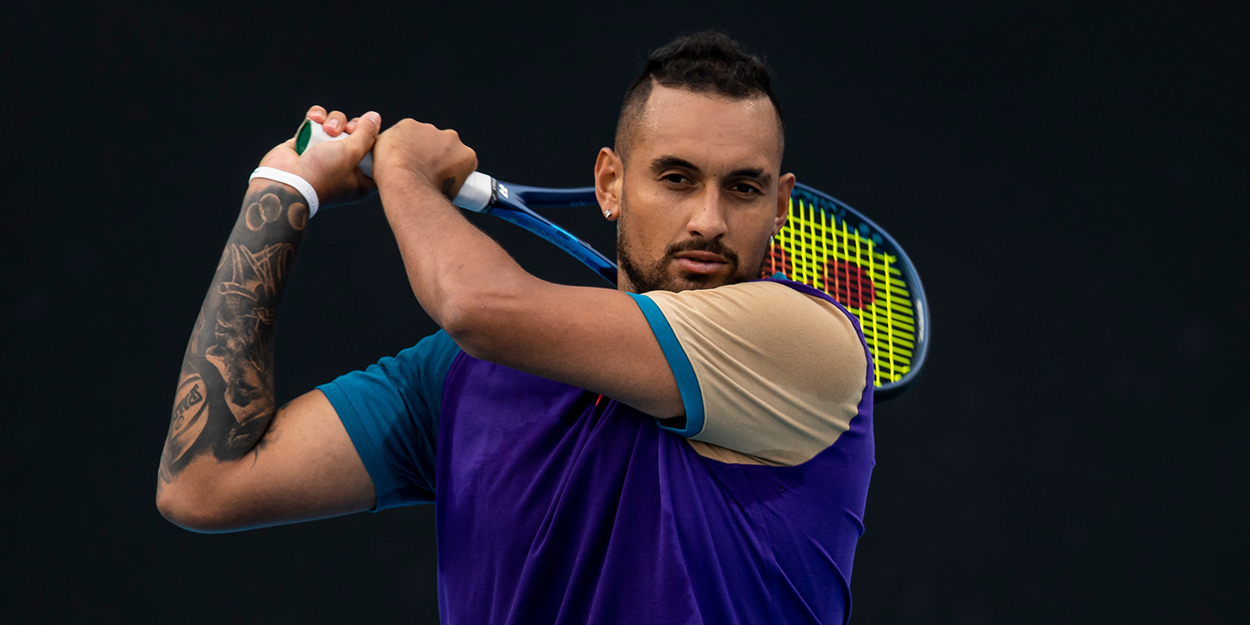 Nick Kyrgios confirms return date after another lengthy absence from ATP Tour
Nick Kyrgios has confirmed he intends to play the US Open this year despite once again stepping away from the Tour recently.
Kyrgios took almost all of 2020 off due to fears over the coronavirus pandemic and the demands of quarantine attached to international travel.
He made a memorable comeback at the Australian Open in February, playing his part in two brilliant matches before losing to Dominic Thiem in the third round.
Since then, though, he has once again not played any tennis, and he seems unlikely to travel to Europe for the clay season.
He has, though, confirmed on Instagram that he plans to make the trip to New York for the US Open later this year.
View this post on Instagram
Following his exit from the Australian Open, Kyrgios said: "I'm used to playing in front of packed stadiums.
"I'm not gonna force myself around the world when the time is not right, where I have to quarantine for a week and then play."