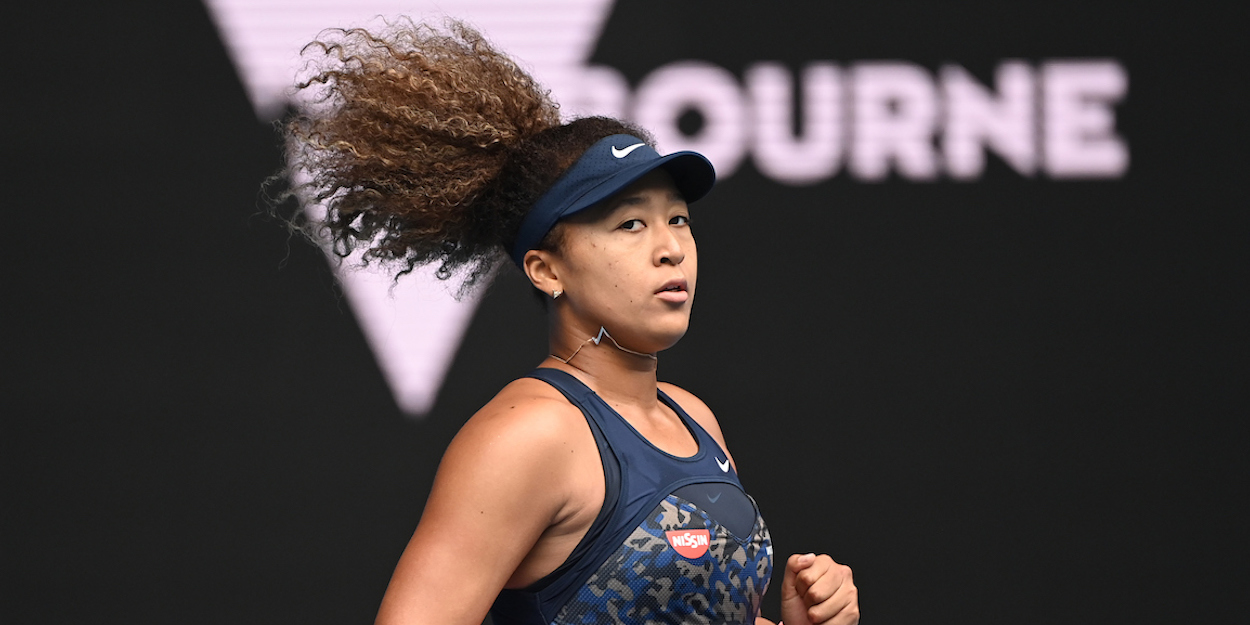 Naomi Osaka on capturing No. 1 spot: 'It's not a goal right now'
Naomi Osaka has said that though she could regain the No. 1 ranking at the Miami Open this week, it is not a priority for her.
Naomi Osaka has declared that despite the fact she could recover the No. 1 spot in Miami, her focus is rather on each match as they come.
'I wouldn't say it's a case of been there, done that,' Osaka said in a Miami Open press conference. 'Like, I understand how important it is and what an honour it would be to be No. 1.
'But, for me, I realise that my mind doesn't function well if I keep thinking about all the things that could be, so right now I'm just thinking that I'm playing this tournament,' the Japanese star continued.
'Every round that I play is against a really tough opponent.'
This approach seems to be working. Osaka has won 2 of the 3 Slams since the tour hiatus, and secured a quarter-final berth in Miami by defeating 16th seed Elise Mertens 6-3 6-3, extending her winning streak to 23 matches.
'So I'm trying to take it round by round, and hopefully it will lead me to the finals or to win,' she went on to say.
'I know that, you know, if you win more tournaments, eventually you'll get the opportunity to be No. 1.
'I'm not just thinking of it as a straightforward goal right now.'
If Ashleigh Barty loses her semi-final against Elina Svitolina, Osaka can secure No. 1 by winning the tournament. She faces Greek 23rd seed Maria Sakkari for a place in the semi-finals.