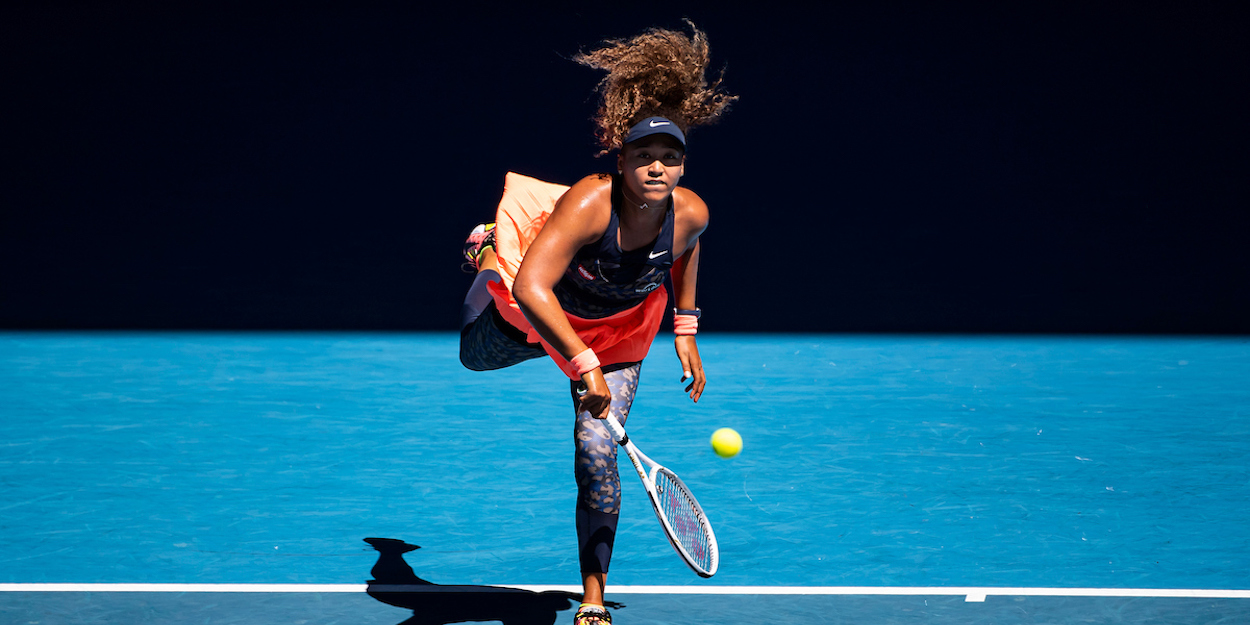 'Naomi Osaka is the poster girl of the Olympics,' says respected commentator
Naomi Osaka is the poster girl for the upcoming Olympics in Tokyo, says Mats Wilander after the Japanese star collected her fourth Grand Slam. 
Osaka, who defeated Jennifer Brady in straight sets 6-4 6-3 to earn her second Australian Open title, is set to represent Japan at the 2021 Olympics which Wilander believes will bring a different type of pressure.
"The Tokyo Summer Games are banking on her, she is the poster girl of the Olympics. It's a different pressure for her, but something she will definitely welcome to play for Japan and try and win a gold medal, on hard courts as well," said Wilander.
"It'll be a big difference playing for Japan at the Olympics, she is the one they are advertising with at the Summer Games. I would think she is the biggest star in Japan in sports.
"The pressure is different. It's like playing Davis Cup or Fed Cup for your country, I never played in the Olympics but I can only imagine."
Wilander asserted that he is still unsure whether Naomi Osaka feels pressure as she is yet to lose in any of her four Major final appearances.
He said: "I think we have to go back to the fact she has not lost a Grand Slam final, she has never lost in the second week.
"Monica Seles, I think, won her first four Grand Slam finals so I don't know if she feels pressure because pressure is built when you fail. Well she doesn't know what that feels like."
Despite her success on the hard-courts in the last few years, Wilander says there is still areas of Osaka's game to improve on if she wants to dominate across all surfaces.
He said: "If she can learn to volley a little better or if she can learn how to hit a sliced backhand then it's a possibility she can improve.
"We know when you are winning you don't necessarily want to switch up your game too much but there will be a day when she loses a bit of confidence.
"If you have a 'B' game then maybe that fall is not as severe, maybe you only go away for a few tournaments. I think that's where she needs to improve, but when you are playing as well as this, there is no reason to improve anything else."
Watch the Australian Open live on Eurosport and Eurosport app