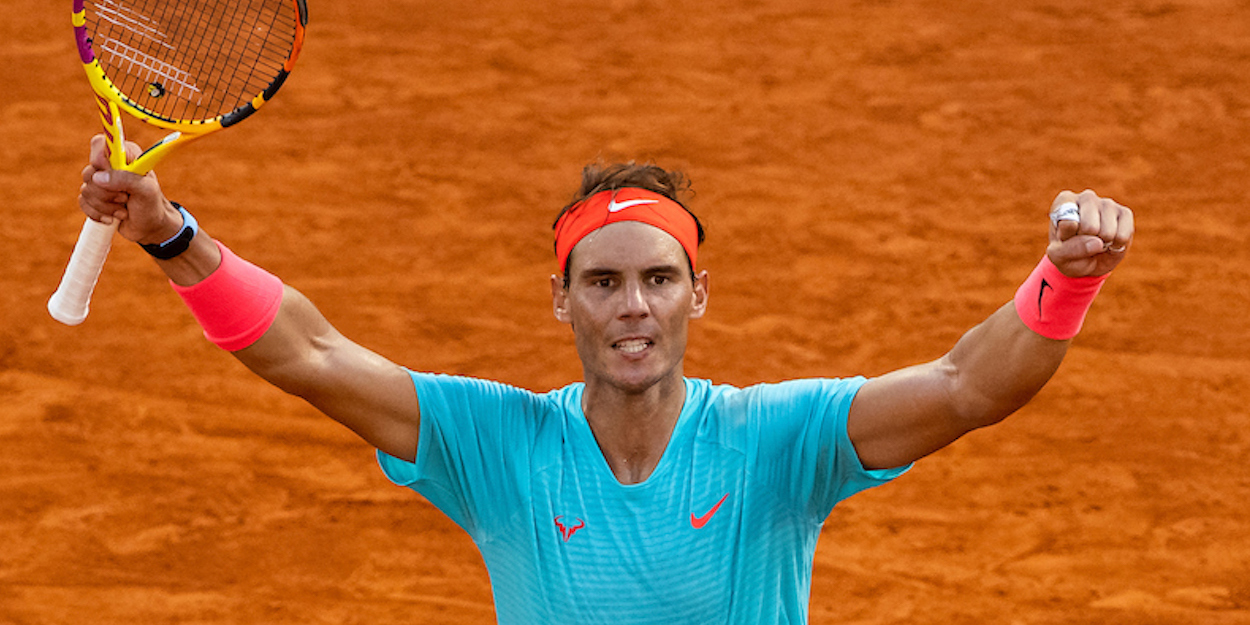 Nadal wins 10th Monte Carlo crown
Nadal beat his fellow Spaniard 6-1 6-3 to lift his first title in a year, defending the title he regained in 2016, having won eight titles in a row between 2005 and 2012.
Nadal, who is also chasing an unprecedented 10th title at Roland Garros, is the first man in the Open era to win the same title ten times.
"It really is unbelievable," said Nadal, who broke Guillermo Vilas' record by winning his 50th clay court title. "To win 10 times at such an important event like Monte Carlo is something difficult to describe my feelings. Every year has been a different feeling. At the same time it is always a unique moment, every time, I have this trophy with me. [Of course] there is a little bit of luck, lot of things coming together to win this 10th title in an event like Monte-Carlo.
"I feel lucky to keep playing tennis [and] being healthy all those years, in order to compete in one of the most beautiful events of the year, without a doubt. I am very happy to win another one. For me, it is a very important day in my career."
Images © Lijian Zhang