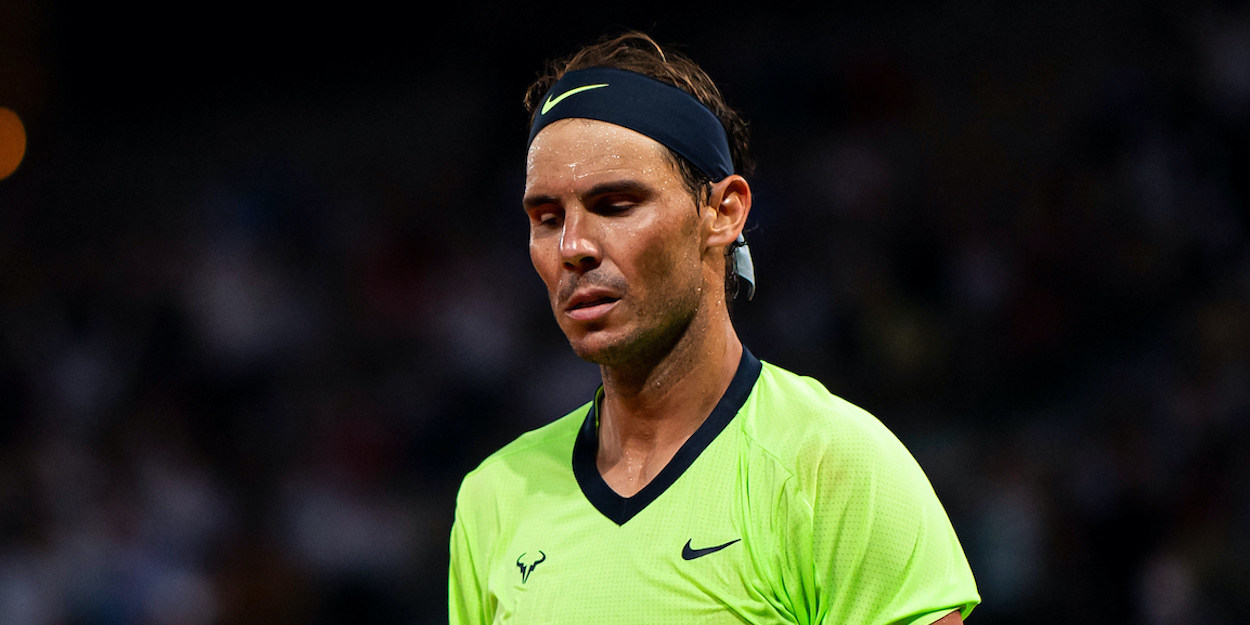 Nadal still feeling the nerves
Nadal eased past Uzbekistan's Denis Istomin with a 6-1 6-4 6-2 victory to set up a second-round clash against Andreas Seppi.
"If you are not a little nervous it's time to say goodbye," Nadal said. "You need to be nervous. That's part of the competition. If you don't feel [nerves] then it's because you really don't want to win as much as you need or you are not afraid to lose.
"When you don't have those feelings it's because you don't have enough motivation for what you are doing."
Nadal, a two-time champion at Flushing Meadows, played with strapping on his left wrist, but despite hitting 14 winners off his forehand wing, the Spaniard admits he is still gaining confidence on his traditionally fearsome forehand.
"I am hitting very well in the backhand, but it's true that I need time with the forehand," said Nadal, who pulled out of the French Open and skipped Wimbledon with a wrist injury. "I need confidence and I need to keep practising my forehand. It's not easy to go two-and-a-half months out of competition in the middle of the season without hitting a forehand.
"I need to have the confidence again with my wrist. That is coming, because the wrist feels much better every day. That's the most important thing for me."