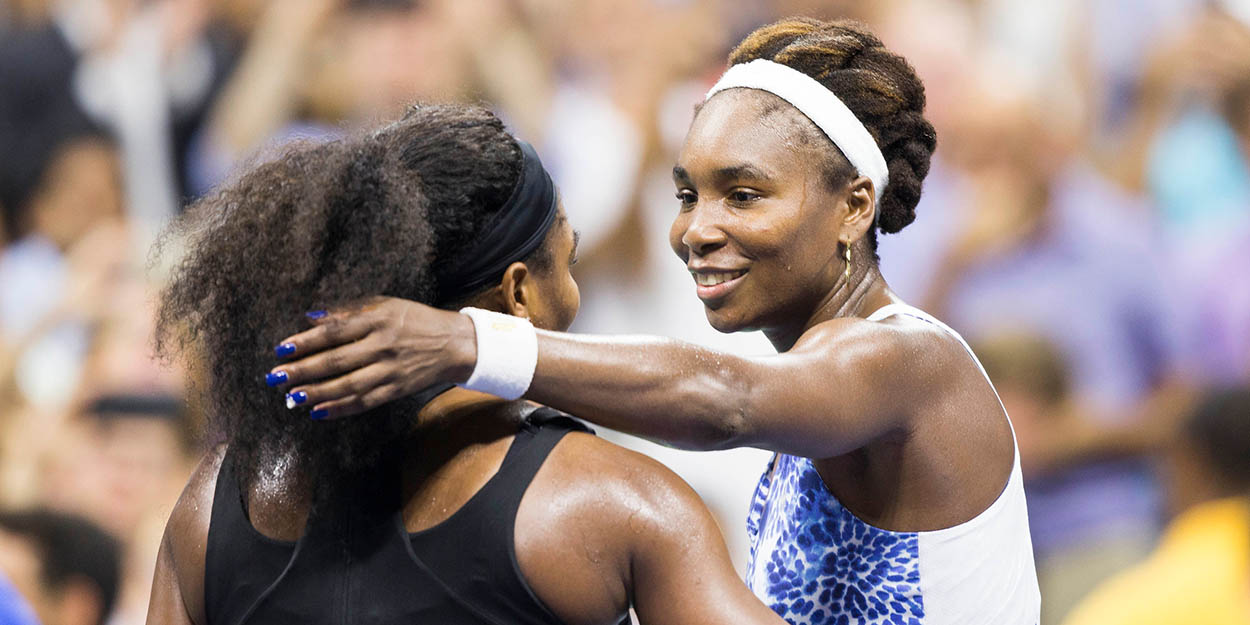 'My dad was way before his time' describes Serena Williams
Richard Williams trained daughters Venus and Serena to become champions, and was unique in how he did it, according to Serena.
The father to two of the greatest players ever, including arguably the greatest of all time, no doubt has had a massive impact on the sisters in their tennis development.
He had a vision in mind for Serena and Venus, a path that turned out to be more fruitful than anyone could have ever imagined, apart from perhaps Richard himself.
"My dad was and still is way before his time," Serena told GQ's Wesley Lowery.
"You see, when someone is different – when they don't act or look how a person assumed they would – the first reaction is often fear.
"They think, How do we break them? My dad anticipated that, but he would not allow himself or his family to be broken."
Between them, Serena and Venus Williams have 30 Slam singles titles, 14 Slam doubles titles (all won as a pair), an Olympic singles gold medal each and three Olympic doubles gold medals as a pair.
Serena has the most singles Slam titles of any player in the Open Era, and is only one Slam behind the outright record held by Margaret Court at 24 Slam singles titles.
The longevity of both sisters is incredible in the modern game. Serena and Venus turned pro in 1994 and 1995 respectively, with careers spanning more than two and a half decades and 79 and 90 Slam appearances to their names.