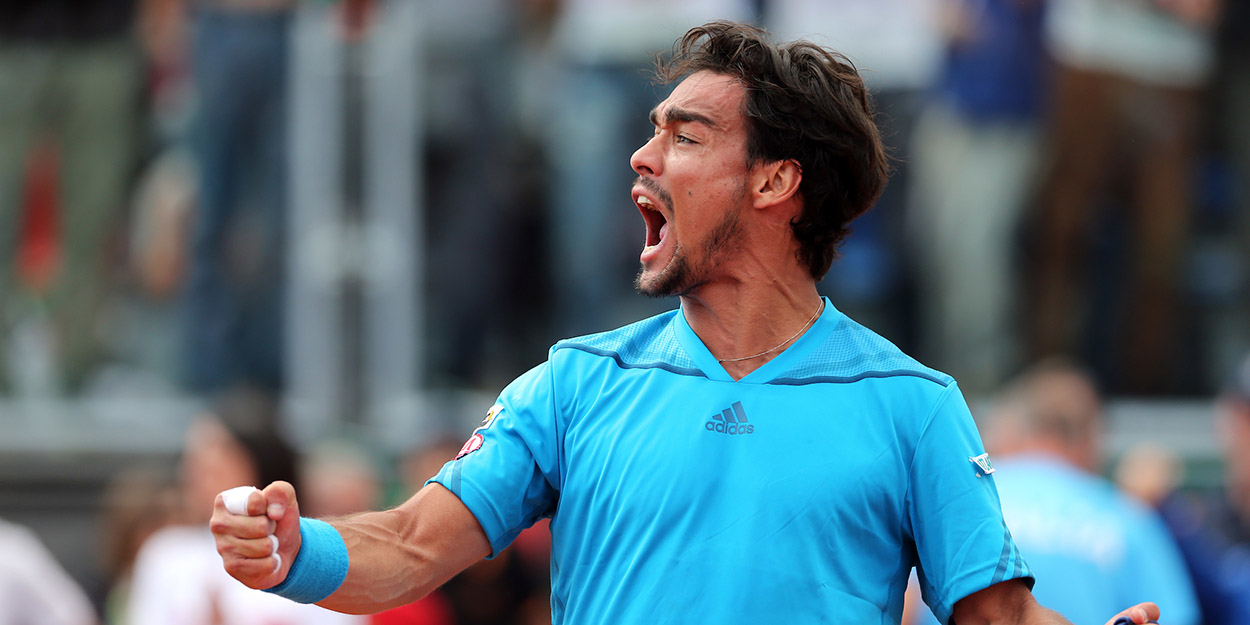 'My character has made me lose a lot of money and tournaments', admits Fabio Fognini
Fabio Fognini believes his strong character has both helped and hindered him in his career, admitting that it has lost him "a lot of money, games and tournaments."
The 33-year-old is the defending champion at this week's Monte Carlo Masters – having won the 2019 title. The world No. 18 reached the third round of the Masters 1000 event today after beating Jordan Thompson 6-3, 6-3.
When asked if he would have achieved what he has without his strong character on court, the Italian told Marca: "I think so and at the same time I think not.
"On the negative side, it has made me lose a lot of money, a lot of games, and a lot of tournaments.
"I am not ashamed to say so. Ranking? Maybe it could have gone up past nine or not. To have been number five, four or three in the world, if that meant changing myself even if I didn't like it, then I say no.
FABI-OHH 😍

A one-handed stunner from @fabiofogna on his way to a 6-3 6-3 win v Thompson in the #RolexMCMasters 2nd round! pic.twitter.com/88r7vjzHgA

— Tennis TV (@TennisTV) April 14, 2021
"I'm not going to change. When I retire, I will be able to say that I have been sincere, that the real Fabio Fognini has been seen. No masks."
Fognini will face Filip Krajinovic in the third round at Monte Carlo.