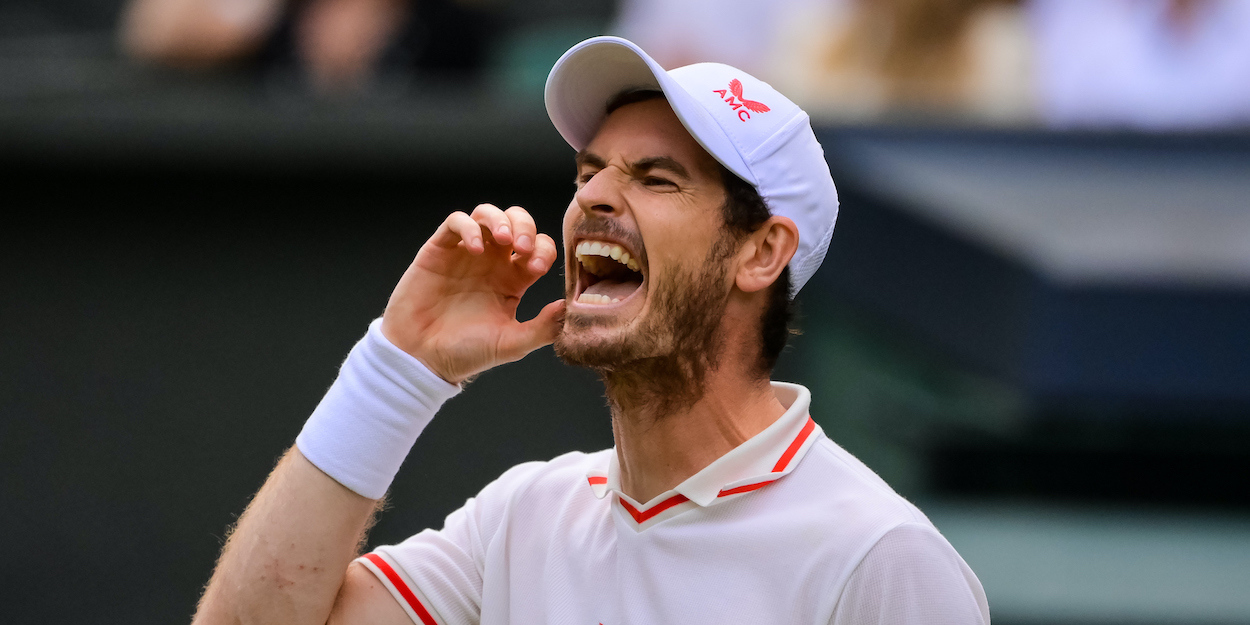 Murray takes on Djokovic in final
In a match that lasted over three-and-a-half hours, Murray came back from a set and a break down to defeat Milos Raonic in the first semi-final of the day.
"I think for drama and stuff at the end of the match, I think it was pretty dramatic. Both of us had some chances," said Murray, who eventually converted his fourth match point in the third set tiebreak. "It was one of the tougher matches I have played this year."
By contrast Novak Djokovic cruised through Saturday's second semi-final, beating Kei Nishikori for the loss of only two games in just over an hour.
At stake in the final, is not only the prestigious title but also the world No.1 ranking. Never in the history of the year-end finale has the final match been a decider of the world No.1 status.
Sunday's final will be the 35th time the two players have met. Djokovic has won 24 of their 34 previous meetings, and is arguably the fresher player coming into the final, having spent just over an hour on court against Kei Nishikori and he took only 70 minutes to defeat alternate David Goffin on Thursday. By contrast, Murray took three hours and 21 minutes to defeat Kei Nishikori on Wednesday and three hours and 38 minutes on Saturday to overcome Milos Raonic.
Djokovic and Murray have played four times this year with Djokovic winning on three occasions, in the finals of the Australian Open and Roland Garros and World Tour Masters 1000 event in Madrid. Murray won in Rome.
"I'm really privileged and honoured to be part of history tomorrow with Andy," said Djokovic. "We've known each other for many years. This is one of the biggest matches we will ever play against each other so let's enjoy it."
Speaking after his semi-final Murray said: "I don't know how I'll feel tomorrow. Obviously I'm tired just now because it was a really hard match. It wasn't just that it was physically hard, it was mentally a tough match too."
The final takes place on Sunday at 6pm
NEXT GEN ATP FINALS
In a separate announcement, Chris Kermode, ATP Chief Executive, sitting alongside 18-year-old American Frances Tiafoe, two representatives of the Italian Tennis Federation and Stefan Edberg, announced that in November 2017 the young players they have dubbed "Next Gen" will be able to battle it out in a season-ending finale of their own. The event will be held in Milan from 7- 11 November 2017 and be staged annually at the Fiera Milano Stadium in Milan until 2021.
The event will be open to the seven highest ranked singles players aged 21 and under plus one wildcard. The prize money will be US$1.25 million and will follow a similar format to the Barclays ATP World Tour Finals, with a round robin group stage followed by knock out semi-finals and a final.
"This event will provide a platform for the stars of the future to showcase their talents on the global stage" said Kermode.
The tournament will trial a number of rule changes and innovations. "The event will act as a launch pad for tennis innovation," said Kermode, "as we bid to make our sport more attractive to the changing consumer habits of the next generation of fans."