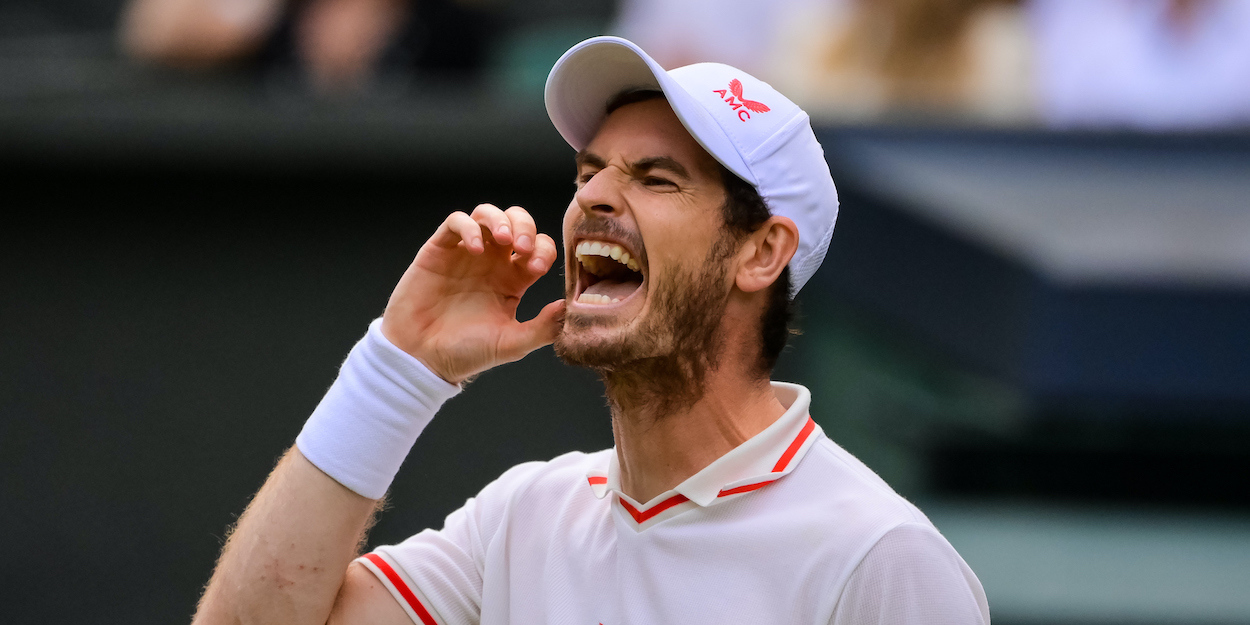 Murray climbs to world No.1
The Wimbledon champion ended Novak Djokovic's reign at the top of the world rankings on Monday following a run of 19 matches without defeat, during which time Murray picked up titles in Beijing, Shanghai, Vienna and Paris.
"To get to No.1 isn't about today, but it's about 12 months of tournaments to get to this stage," said Murray. "The last few months have been the best of my career and I am very proud to have reached No. 1. It has been a goal of mine for the past few years."
It follows a remarkable 12 months which saw Murray helped guide Great Britain to Davis Cup glory in November 2015 before enjoying the best season of his career, winning eight titles, including a third Grand Slam at Wimbledon and retaining his Olympic title in Rio de Janeiro. Murray, who became a father in February, also reached the final at the Australian and French Opens.
With the field set for next week's ATP World Tour Finals in London, Murray is hoping to finish a milestone season with a flourish to secure his place as year-end No.1.
"It might only be for one week," said Murray of his new status as world No.1. "So I might as well try and enjoy it, because I could lose it at the Tour Finals and never be there again. So I was really happy about that and hopefully will feel the same way going into London, as well. I'm sure I will, because you're competing against the best players in front of a big crowd there."
"Hopefully I can play some good tennis there," added Murray following his win over John Isner in the BNP Paribas Masters final in Paris. "I will take a few days' break now, and rest up a little bit and get ready for one big push out of the next 10 days.
"The last few years I haven't played so well there. I just want to play my best and finish the year on a good note in that respect."