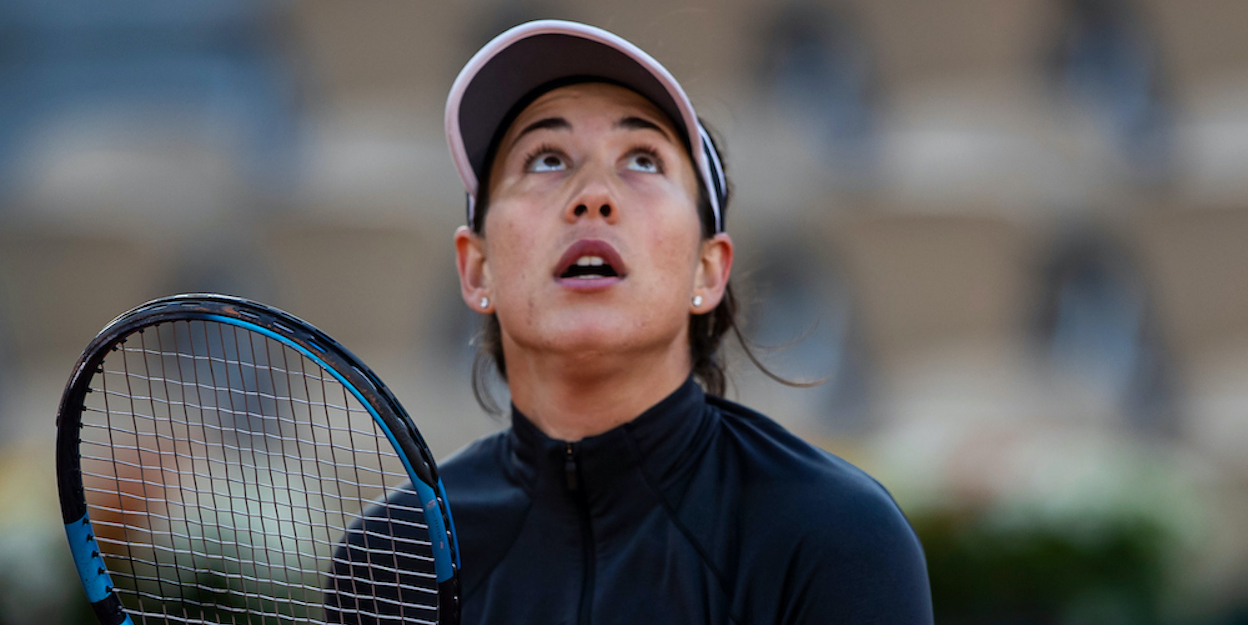 Muguruza: Nothing can ruin 2016
Muguruza, currently ranked sixth in the world, picked up her maiden Grand Slam title at this year's French Open, and despite some questionable form thereafter, which has seen her drop from No.2 in the rankings, the Spaniard insists she is happy with her season.
"This year for sure, nothing can ruin it," said Muguruza, who turned 23 last week. "I won a Grand Slam so no matter what happens I'm going to be super proud, this has been my best year on tour and having that trophy in the closet feels so good."
Muguruza is playing at this week's Generali Ladies Linz tournament in Austria, a late addition to her schedule in a bid to secure qualification for the WTA Finals in Singapore. The Venezuelan-born Muguruza also explained how she not allowed herself to change in wake of her triumph in Paris in June.
"I don't think my life has changed a lot, obviously you get more attention, more recognition that's the nice part to have, but I didn't change anything since then," she said. "I look back and I'm just happy, it was a great achievement for me but I don't really think about that now it's done.
"Occasionally now everybody looks at me and wants to know where I'm playing next, but apart from that not a lot has changed."
The loss of form came as a surprise to many though – a second round defeat at Wimbledon was followed by an early loss in New York –  with a semi-final in Cincinnati the only real highlight since Roland Garros.
Unfazed, Muguruza put the lack of results down to her style of play.
"I think there are different types of players, some are able to be in the quarter-finals every week because they're so consistent and that is their strength," she said. "But some players are different because they'll have an amazing tournament but then they find it harder to repeat that every week.
"I think I'm just one of those players, it's hard to be in the semi-finals every week, particularly with my game because I like to be aggressive and take a lot of risks."
Muguruza will now be hoping to cap off a successful season by securing her place in the season-ending event in Singapore again after reaching the semi-finals 12 months ago. And Spain's first female major winner since Arantxa Sánchez Vicario in 1998 believes that would be some achievement given the quality at the top of the women's game.
"It's very tough. There are only a few players above you but it's staying there that is the hardest," she said. "You can suddenly have an incredible tournament and boom all of a sudden you see yourself right up there and then a week later maybe not. You have to have no injuries and go to every tournament with a good attitude to obviously be able to play well and perform which can be tough because everyone is trying their best, which makes it exciting for sure."