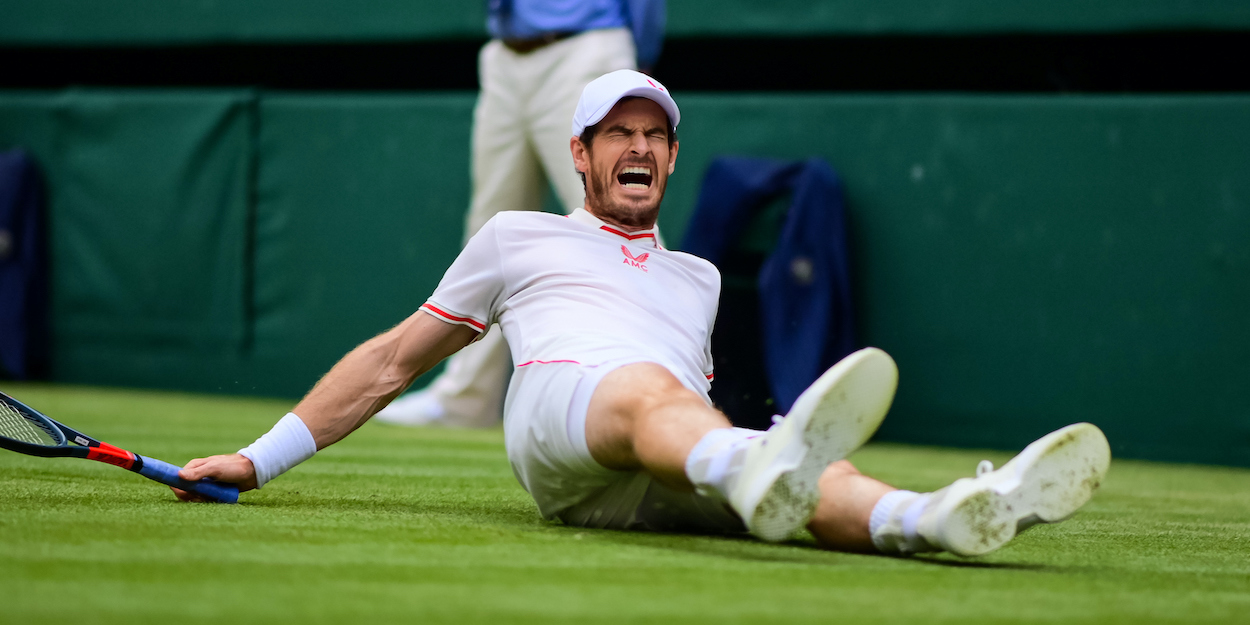 McEnroe doubtful that body of Andy Murray will hold up
The seven-time Slam champion is unsure of how much longer Andy Murray can continue to play, especially as the tour moves to the hard courts.
John McEnroe is not wholly positive about the state of the Brit moving forward, as his third round straight sets defeat to Denis Shapovalov demonstrated the limited capabilities of Andy Murray at present.
"It just really depends on can the body take it," McEnroe told the BBC. "I'm not a doctor but he's got a metal hip, you're 34, there's a lot of wear and tear on that body.
"We want to see him go out on the terms he wants to go out on. Ultimately, you have to get on the court.
"He's going to go to a cement surface now, that can't be easier on your body. He's the type of guy, he needs to play a lot.
"Obviously his body wasn't up to it against Shapovalov. The guy was hitting the ball so big. There's a fair amount of guys that hit the ball as hard as that."
The Tokyo Olympics will be played on hard courts, with the US swing to follow on the same surface.
McEnroe further explained how important initial movement is in tennis and that Murray is lagging behind in that regard.
"The most important step in tennis is the first one. You need explosion. If you don't have that, you're done.
"Murray is in the top six to eight movers ever for me. That way of playing is extremely difficult to do when you feel deep down you've lost something."