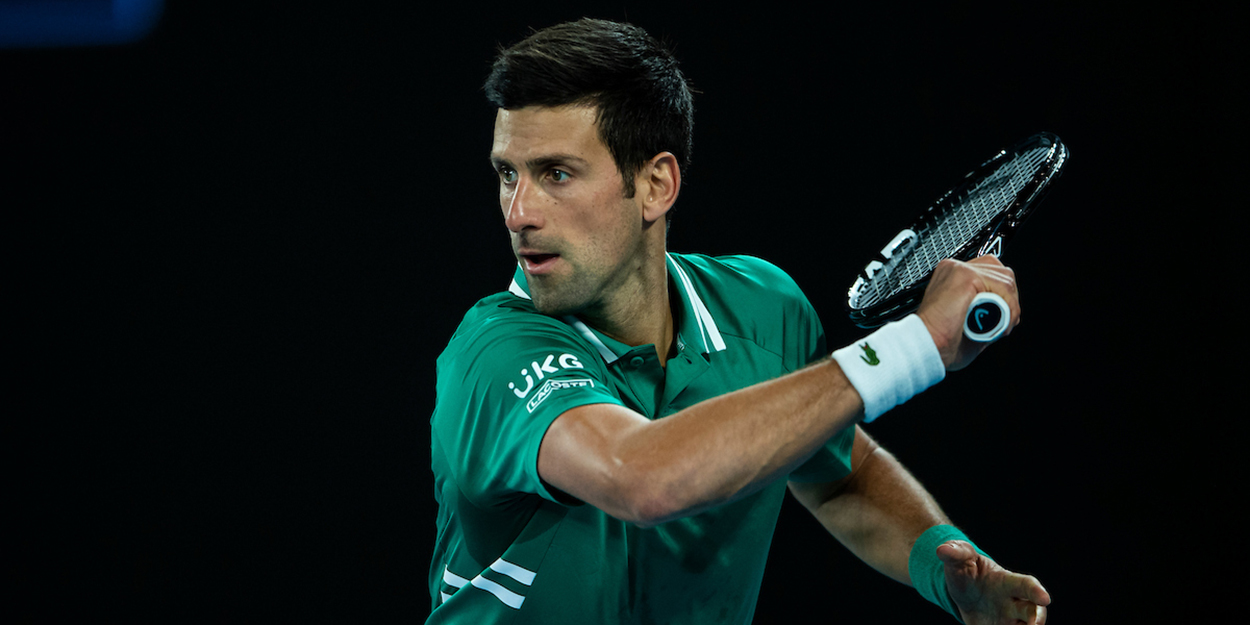 'He is speaking up for the smaller guy' – Mats Wilander blasts Novak Djokovic critics
The press is 'having a field day' in unfairly criticising Novak Djokovic, says former world number one Mats Wilander.
Djokovic is the most publicly political of all the players on the ATP Tour, and he has gained a reputation for openly attempting to affect change in tennis.
In recent months he has come in for a lot of criticism, first for forming an independent players' union, the PTPA, and trying to intervene with Australian Open coronavirus protocols to help players stuck in hard quarantine.
However, according to Eurosport expert Wilander, Djokovic is undeserving of the bad press he is given.
"I think Novak is doing something like what Arthur Ashe did in the 1970s, started the ATP and Jimmy Connors was not happy," Wilander said.
"Towards the end of the 1980s, we broke away from the Grand Prix tour, we started the ATP Tour and guys made twice as much prize money over one year from 1989 to 1990.
"Novak is trying to start something, he's trying to be the voice for the smaller guy.
"I give him a lot of credit because he knows that people are going to have opinions about what he says because he's the number one player in the world.
"But somebody has got to have a voice for the little guy and I think the press is having a field day in criticising him.
"I actually think Novak is doing a great thing and he is speaking up for the smaller guy and the player that needs to make a little more money."