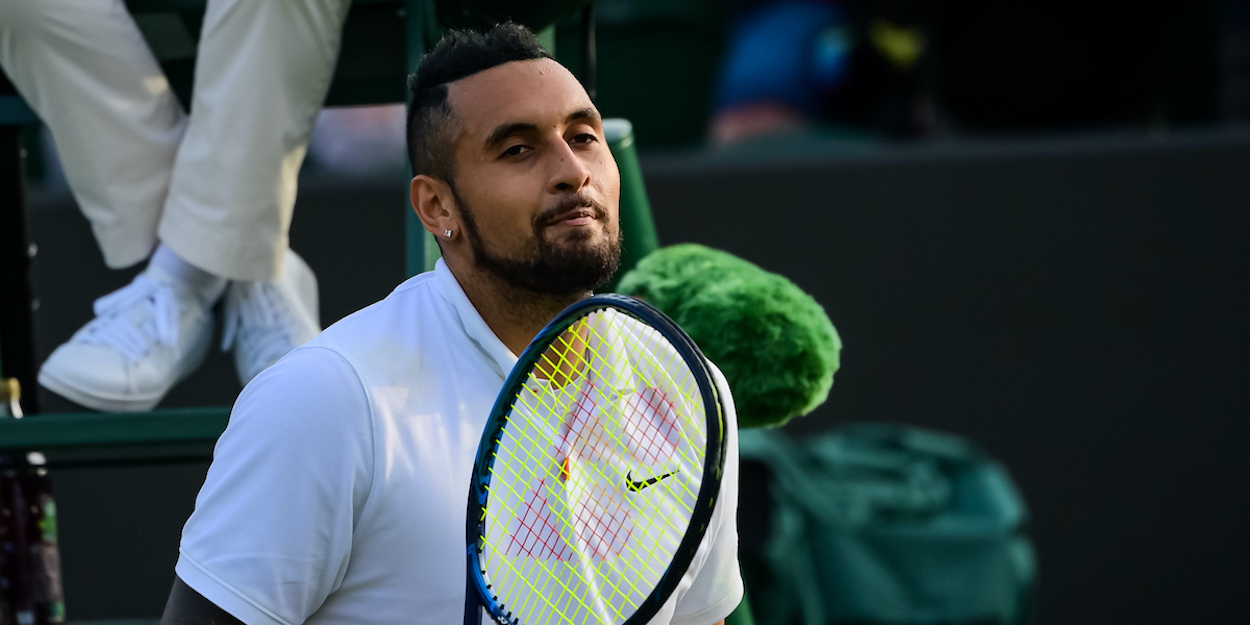 'Man, I'm hurting,' Kyrgios vows to keep fighting despite fatigue
Nick Kyrgios has vowed to keep fighting at Wimbledon despite feeling pain after playing four consecutive days at Wimbledon. 
The Australian admitted his body is suffering after playing singles and mixed doubles alongside Venus Williams, but is adamant he can still go the distance at this year's Championships.
On the eve of his third-round clash against Felix Auger-Aliassime, Kyrgios was embroiled in a 90-minute mixed doubles affair alongside the 41-year-old American, which they came through in three sets.
Asked how his body was holding up after his five-month break, Kyrgios said: "Man, I'm hurting. Physically, I'm actually getting out of bed and I'm struggling. I just got a full body massage. Obviously this sport demands a high amount of preparation and training.
"It's a physical week. I'm doing the best I can. I'm trying to eat well, I'm trying to get some rest, I'm trying to recover as much as I can and stay hydrated. I'm doing all the right things. My body is holding together now.