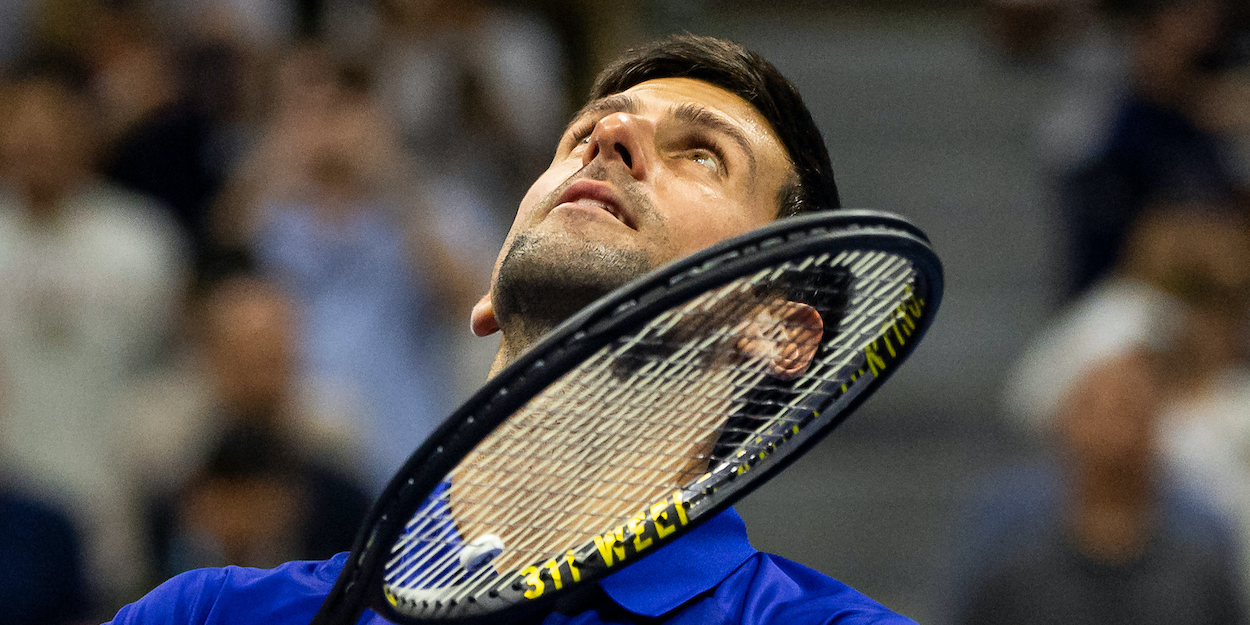 'Long live the king!' Boris Becker praises 'incredible' Novak Djokovic ahead of US Open final
Boris Becker was full of praise for the 'incredible' Novak Djokovic after the world number one moved one step closer to history with victory against Alexander Zverev.
Djokovic, who is bidding to become the first player since Rod Laver in 1969 to win the Calendar Slam, is now just one match away from rewriting the history book.
The only player standing in his way is world number two Daniil Medvedev, who is bidding to win his first Grand Slam after suffering defeat in his two previous Grand Slam finals, including his defeat two years ago at Flushing Meadows.
Following Djokovic's five-set thrilling victory over familiar foe Alexander Zverev, Becker lavished praise on the Serbian and said his US Open run is 'history in the making'.
"Long live the king!" Eurosport expert Becker said.
"He is an incredible guy, an incredible player. It was a special day, a special night. It was history in the making. Novak Djokovic is still about to rewrite the book."
"He has the most important match of his life in two days. He's treating it like it's his last match. That's all you can say about it."
The six-time Grand Slam champion says it is important that Djokovic recovers well after his clash with Zverev, which lasted three hours and 38 minutes.
"He needs to recover now," Becker said. "It was very exhausting against Sascha again. He is 34 years old, his opponent on Sunday is only 25 – you have to put that all in perspective.
"I think for him it's about the last match of his life – and that's how he'll go in."