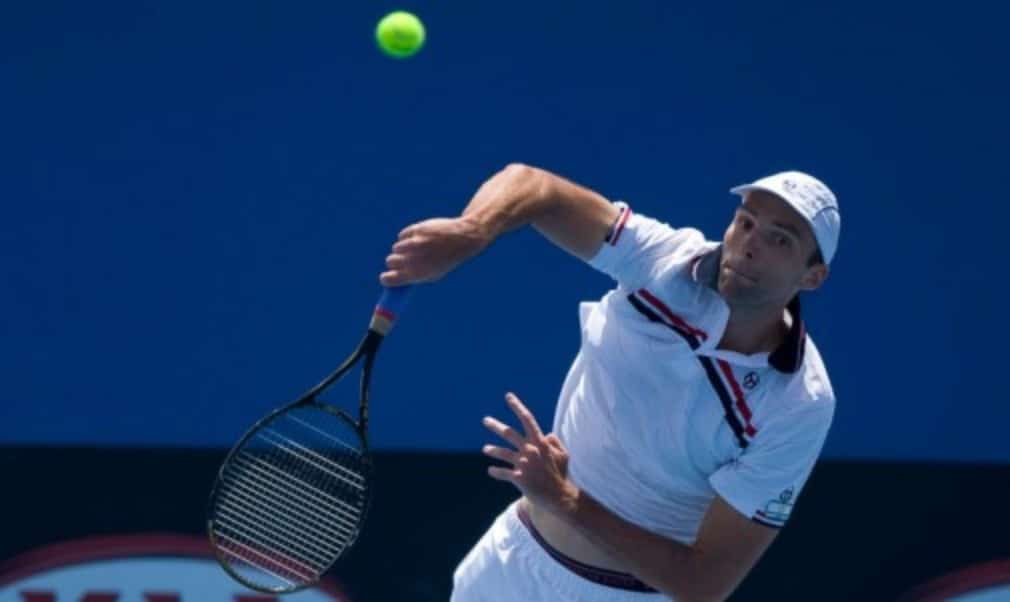 Karlovic equals Philippoussis record
Originally published on 05/02/14
It was the fourth time since 1991 that a player had hit at least 40 aces in an ATP event following his 6-7(4) 7-5 7-6(3) victory over Daniel Brands.
Phillippoussis had set the record in October 1995 in Kuala Lumpur in his second-round win over Byron Black.
Standing at 6'11", Karlovic also holds the official ATP record for the fastest serve following his 156mph effort during Croatia's Davis Cup tie against Germany in 2011, a record also set in Zagreb.
The Croat had previously held the record for the most aces in a match when he served 78 during a Davis Cup defeat to Radek Stepanek in 2009, but that mark was obliterated by John Isner and Nicolas Mahut during the pair's record-breaking first-round match at Wimbledon in 2010.