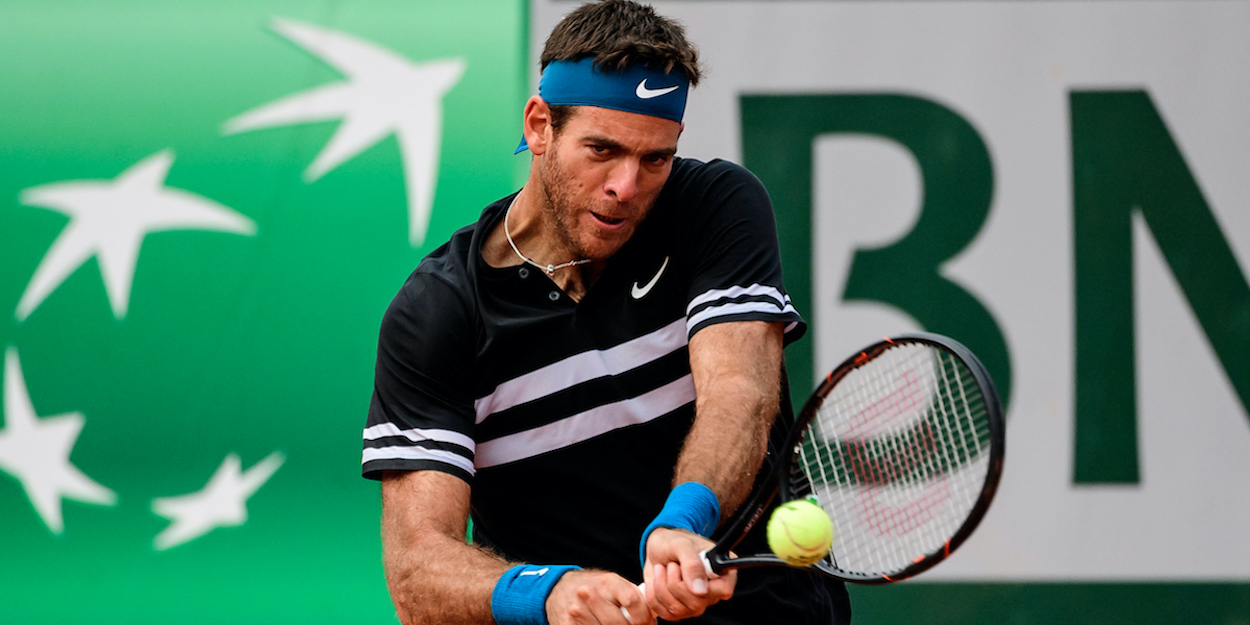 Juan Martin Del Potro to continue comeback at US Open next week
Juan Martin Del Potro will continue his comeback from a fourth knee surgery at US Open next week.
The Argentine has been sidelined for over two years with numerous knee injuries. Del Potro won his only Major in New York 12 years ago, he hopes to return to competitive action in 2022.
Reports suggest he will link up and hit with former pro John McEnroe in New York next week. Del Potro has continued to post updates on his recovery, and wrote in June: "It's frustrating and painful not to achieve the goals, but it would hurt much more not to try. That is why I am here once again."
World number one Novak Djokovic defeated Del Potro in 2018 US Open final, the Serb recently described the 32-year-old as 'probably one of the most unfortunate players I have known with injuries'.
"The quality of tennis that he possesses and with that much time that he had in career that he played, he already has amazing career, but, it's really unfortunate to see him struggle so much.
"His fighting spirit and resilience to come back is something that's very inspiring to me and to everyone else. He's a gentle giant, a very likeable guy. I know there is probably no one that wants to play tennis more than him right now, and he's, I'm sure, doing everything he possibly can." Djokovic said.