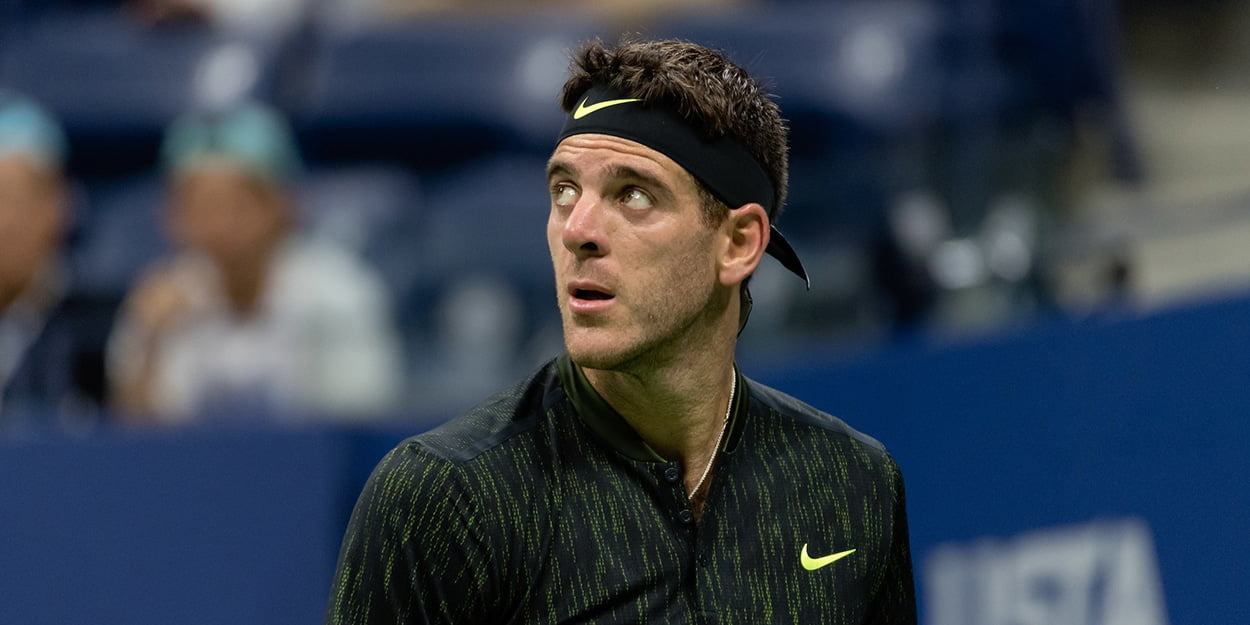 Juan Martin del Potro not ready to quit yet, defiantly declaring: 'This is my year!'
Juan Martin del Potro has defiantly said 2021 will be 'his year' as he targets a return from injury and a spot at the Olympics.
Del Potro was honoured as the top Argentinian player of the decade on Wednesday as he continues to fight his way back from the knee injury that has cost him the best part of thwo years of his career.
He fractured his kneecap late in 2018, and then suffered a recurrence at Queens in 2019. He has since had two surgeries, but he is more determined than ever to bow out of tennis on his own terms.
"I think this is my year," Del Potro said at an event in Buenos Aires. "The Olympic Games are pulling me along, that is the motivation that I have.
"The knee is giving me a lot of headaches, I can't close out my story yet. I feel like I have more to give and so I'll keep trying."
"Sometimes I am animated (for a return) and other times it's hard to envisage but I feel there is something inside me and so I keep fighting," he said.
"I want to end my career when it is right for me and not because of my health."
Juan Martin del Potro has won two Olympics singles medals – a bronze in London 2012 and a silver in Rio four years later.