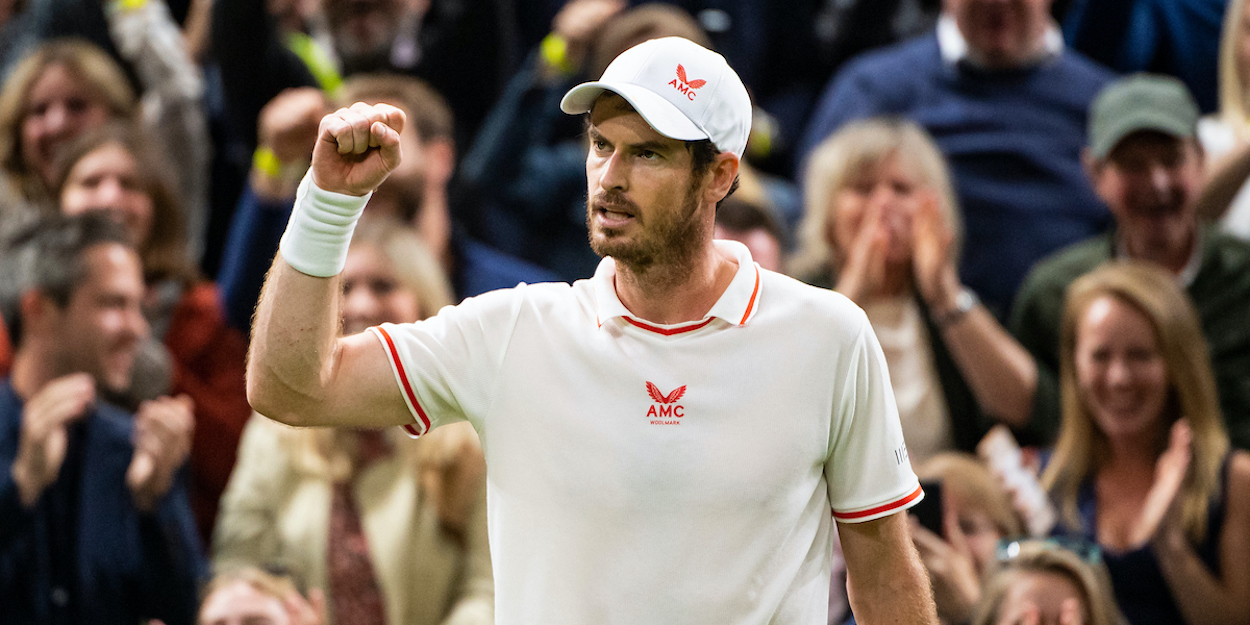 'I've mostly lost to top players' – Andy Murray explains on consistency struggles
Andy Murray has defended his recent form on the ATP tour, insisting the quality of opposition is more responsible for his defeats than the quality of his tennis.
The former world number one is set to play Indian Wells for the first time since 2017, taking on Adrian Mannarino in his first round match, and he goes into the match having not won more than two consecutive matches at an ATP event this year.
Murray currently holds a 9-9 win-loss record on the ATP tour in 2021. However, the 34-year-old points out that recent losses have been to very highly ranked players.
"The matches that I've lost, barring Winston-Salem, no disrespect to Frances [Tiafoe], are [to players] in the top 15 in the world," Murray said in a pre-tournament press conference.
"[Stefanos] Tsitsipas, [Hubert] Hurkacz, Casper Ruud. They're top players and have been this season certainly.
"I have also had a number of opportunities in those matches and not quite taken them.
"Partly that's down to playing against top players, they're going to snuff out some opportunities you create, but also there's been some stuff in those matches that I certainly feel I could have done better."
Andy Murray lost to Tsitsipas in the first round of the US Open, but pushed the world number three to five sets. Murray even led two sets to one after three sets.
In Metz and San Diego, Murray lost both times to the eventual champion. They were world number 13 Hurkacz and world number 10 Ruud.
Between them, Tsitsipas, Hurkacz and Ruud have 10 titles between them in 2021, including two Masters 1000 titles. Ruud also leads the tour in titles, with five.
"The positive I guess is that I've not been losing to guys I should definitely have been winning against at this stage.
"In those matches that I have lost, I really don't feel like I've been 'outclassed' or had no chances against them, that it's not possible that I could win against those players in the future."