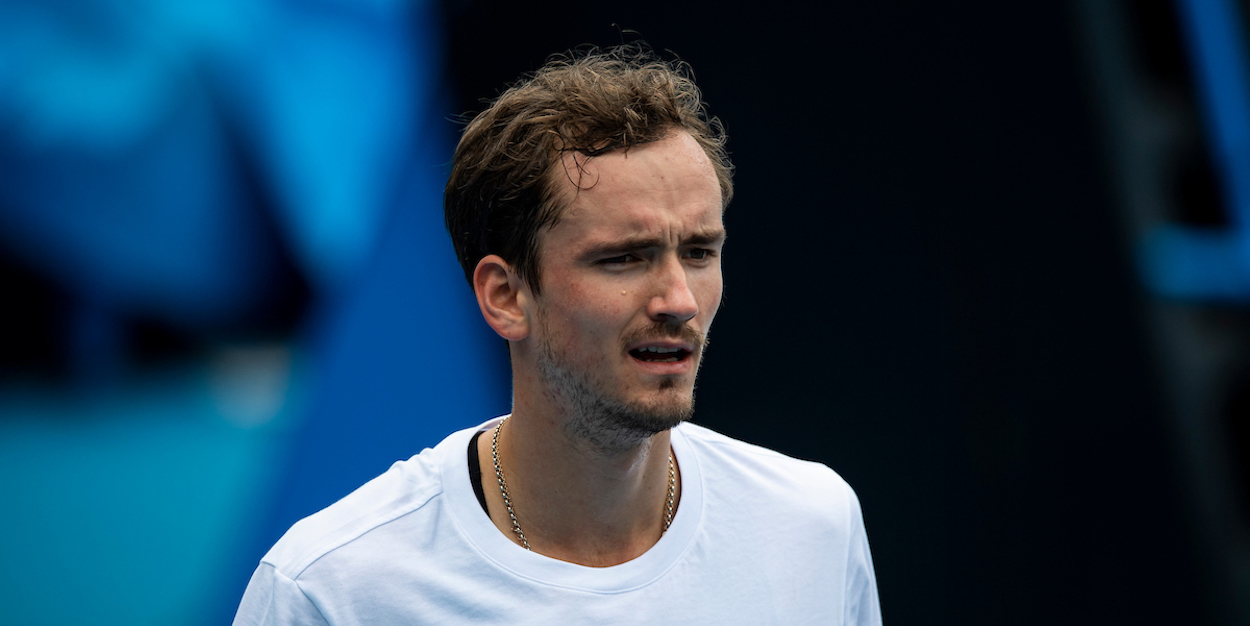 "It's tiring. We need to see if it was a positive or negative" Daniil Medvedev reveals concerns for Australian Open chances after ATP Cup triumph
Daniil Medvedev may be many people's favourite for the men's singles at this year's Australian Open but he's not sounding as positive as others after after a resounding victory in a warm up event
Daniil Medvedev had just completed a famous victory for his country Russia in the ATP Cup when he was asked if it gave hi man advantage over others having played so much tennis in the warm up to the Australian Open. Medevedev said,
"It's tough to say because it can both be negative and positive. As you say, get the momentum going, sometimes it helps you. I did last year, I won two tournaments in a row. It's not the first time I did some good results in a row.
"At the same time it's tiring. Played four tough matches, yesterday especially. Could have been playing tomorrow actually. I'm lucky to play Tuesday.
"We need to see after the tournament if it was a positive thing or a negative one."
Daniil Medvedev is seeded No.3 at this year's mens singles in the Australian Open and is drawn to play Rafa Nadal in the semi final if both players make it that far