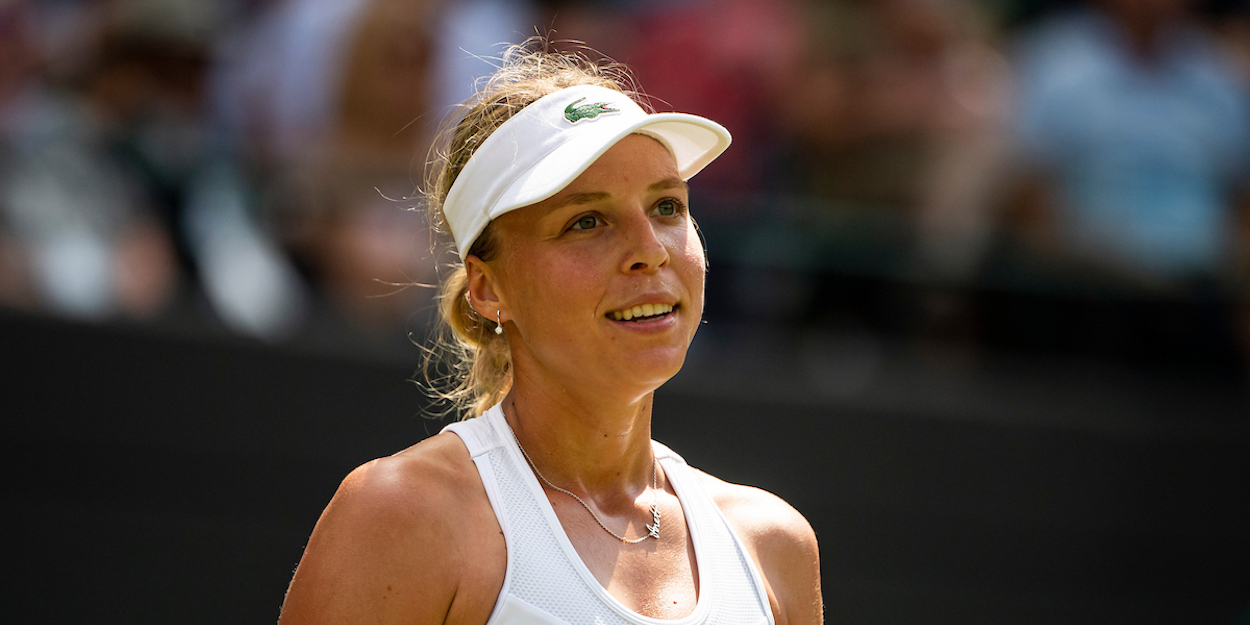 "It's time to grow up" WTA star Kontaveit undergoes lockdown transformation
Some players struggled mentally during the coronavirus shutdown, but Anett Kontaveit believes that she returned to the tour this summer a calmer and more confident player.
The 24-year-old Estonian reached the final in Palermo in August and it took Naomi Osaka to end her winning runs in New York at both the Western & Southern Open and US Open.
Might her inner calm have derived from the new pastime – gardening – that she took up during lockdown? "It was definitely something I was not into before," Kontaveit said. "It was a new hobby that I picked up. It was quite fascinating growing tomatoes and watching them get ready and everything. I also have a lot of indoor plants. I don't know what any of them are called in English, but I think one of the main ones I have is a snake plant."
Kontaveit, who is coached by Britain's Nigel Sears, was one of the first players into her stride following the shutdown. In Palermo she was in contention to win the second title of her career until she lost to Fiona Ferro in the final and at her next two tournaments she won three matches at both before running into Osaka.
"I do feel like I'm more calm on the court," Kontaveit said. "I feel a bit more confident in what I'm doing, as well, and just trusting myself more. I feel like I'm doing quite a lot of things better, but I haven't changed my technique. I haven't done anything like that. I just feel more confident and comfortable on the court."
Had there been anything in particular that had prompted her new mental approach? "I can't pinpoint anything specifically," Kontaveit said, before adding with a smile: "I am turning 25 this year [on December 24], so I guess it's time to grow up and be more mature."