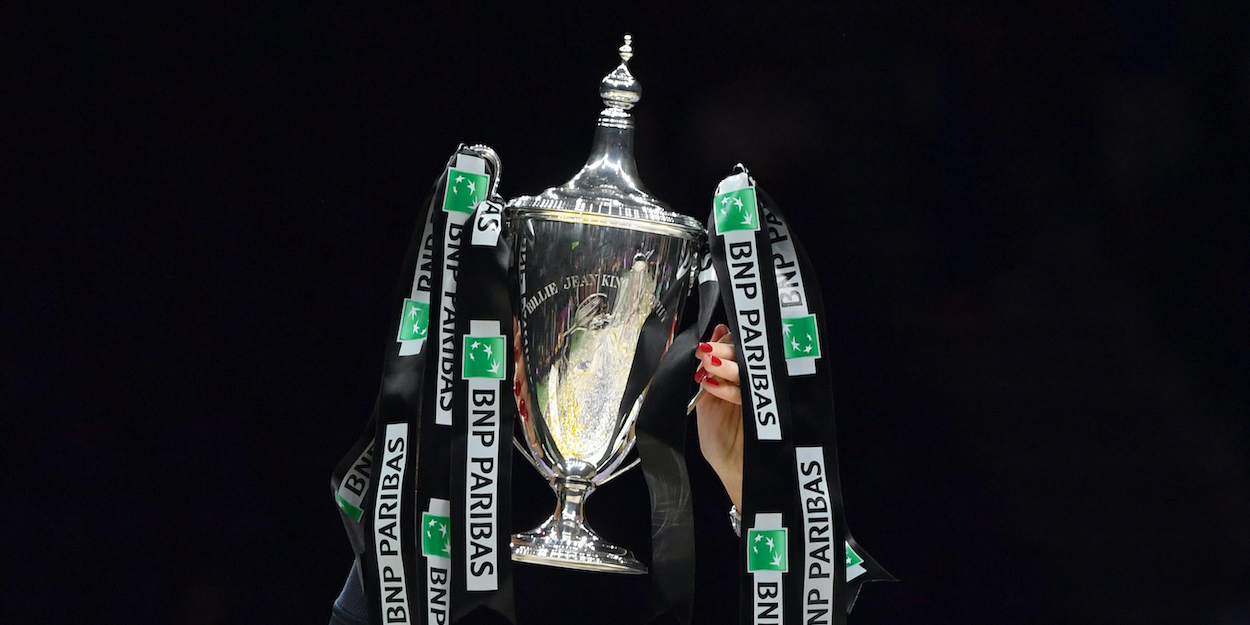 'It's something special' – star ready for maiden WTA Finals appearance
One of the frontrunners on the WTA tour is excited to make her debut at the season-ending event as we draw closer to the culmination of 2021.
World number four Iga Swiatek is looking forward to the opportunity to compete at her first ever WTA Finals in November.
The Pole is currently seventh in race to the elite event and is fewer than 100 points behind Maria Sakkari and Garbine Muguruza in fifth and sixth place respectively.
Swiatek is likely to qualify for the tournament in Guadalajara, Mexico, with world number one Ashleigh Barty a doubt to take part and Naomi Osaka (currently eighth in the race) another potential absentee.
"I'm happy first of all that I still have energy and motivation," Swiatek began in her Indian Wells press conference.
"It's been my first [full] year on tour and I didn't really know how I was going to cope with playing tournaments all year without any breaks.
"Because of the Olympics, we haven't had any breaks. I just took like four days off in the middle of the season. So, hopefully it's going to be enough for my motivation to last until the end of the season.
"But, playing the [WTA] Finals, it's something special. I've never really though about that before, usually I've just been focused on playing well at Slams. But now, when we are actually heading to the end of the race and we are getting closer to this tournament, I'm just getting excited."
Swiatek has reached at least the fourth round of every Slam in 2021, and has two titles to her name this year. Those crowns are the WTA 500 Adelaide International and the WTA 1000 Italian Open.