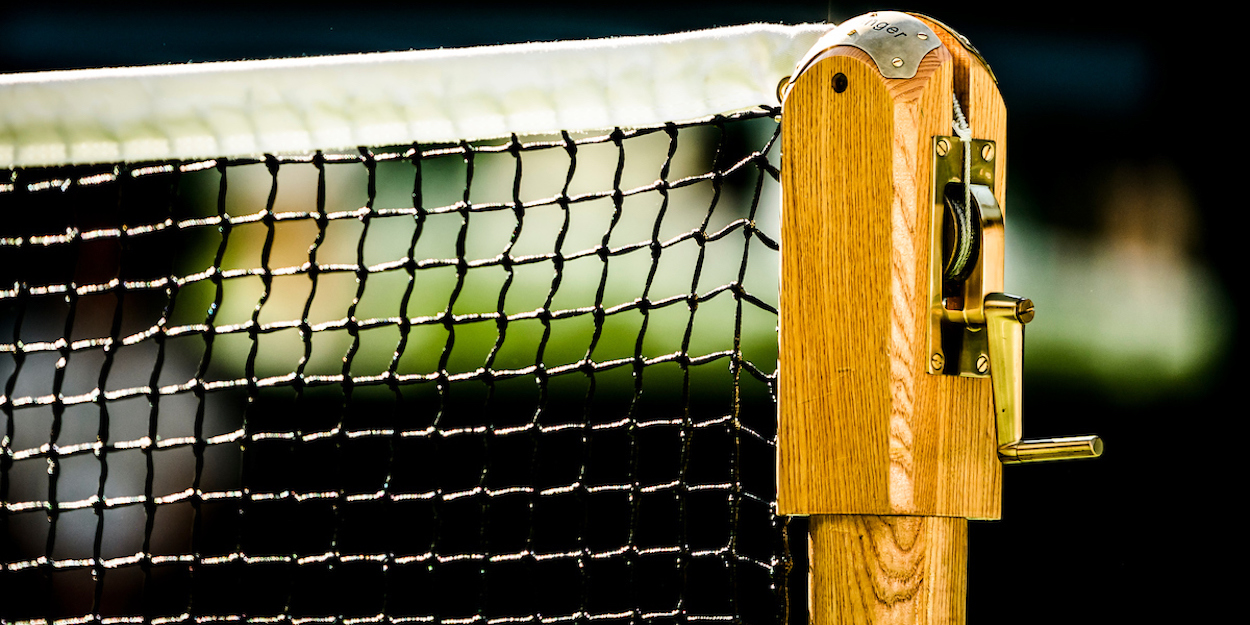 'It's my dream to become Wimbledon champion,' admits WTA star
A WTA star and former French Open champion admits it is her dream to one day be crowned Wimbledon champion.
Ash Barty, who won her only Grand Slam to date at Roland Garros in 2019, admitted that the Wimbledon title is her main aspiration.
The World No 1 was forced to withdraw from the recent French Open due to being hampered by a left hip complaint, though hasn't suggested that the injury is still present.
"My preparation has been as good as it could be. I couldn't ask anything more of myself to give myself an opportunity to play," said Barty.
"I haven't played a tournament leading in, but it's not something I'm concerned about. I've done everything that I can to be here. I'm excited to have another opportunity to play in a main draw at Wimbledon. I feel comfortable on the courts."
The Australian, who lifted the junior title in 2011, says it is her ultimate goal to lift the women's title.
"One day I would love to be the champion here. It's a dream. It's a goal," said the World No 1.
"Dreams don't always come true, but you can fight and do everything you can to give yourself that opportunity. That's been a lot of my learnings over the last two years.
"You can dare to dream, you can try and dream big. There's certainly nothing wrong with that."