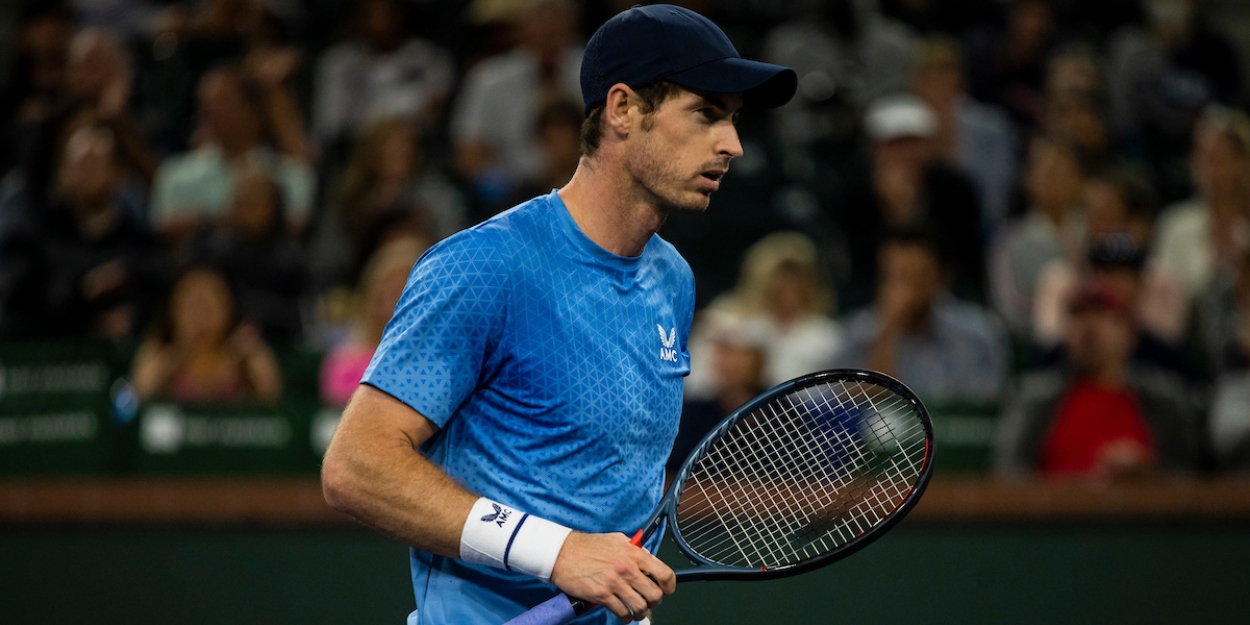 'It's always difficult' – Questions raised over Andy Murray Paris wildcard
Paris Masters chief Guy Forget was asked if he faced a dilemma when choosing between Andy Murray or another Frenchman when awarding wild cards.
Forget oversaw the selection of the wild card entries and gave one to the former World number one and two-time Grand Slam champion.
The director was questioned over Murray's inclusion, being asked whether he considered Murray to be a 'bankable' selection that would help sell tickets to the final ATP 1000 tournament of the season.
"It's always difficult. We had eight wild cards to give. We gave seven to French players. Murray was to have one at Roland Garros this year, the French Open. He was the one who declined. He said, 'I'm not good enough to play five-setters', so he declined having the wild card for the French Open."
"In fact, he's made huge progress. It shows. In the past he's had a good track record. He's also won a lot of Grand Slams, the Davis Cup. I remember when he came here as the number one player, I asked him to participate in some events. He said yes. He spent time with a lot of partners. He always had a kind word for everyone," the director said.
"Is it not normal to give a wild card to Murray? I don't think so. Of course, we gave wild cards to French players. Sebastien Grosjean's asks were satisfied, Pierre Herbert, Richard Gasquet. We gave a wild card to French players as well, a lot of the NextGen players in France. The selection is quite logical."
"You can tell me, Murray, it's not normal to give a wild card to him. I think as the director of the tournament I had of course the consent and approval of the president."
Forget referenced fan interest in Murray's recovery from his hip surgery in 2019, with fans being intrigued to see how the former World number one performed.
"I think there are a lot of people who want to come to see Andy Murray because of his hip surgery, the fact that he has made such a huge comeback. I think it's incredible to see so much courage. He's played also against the top 10 last week. Not only Englishmen but French citizens are going to come here and see him."
"We could have asked a junior French player to play here, but maybe they have more progress to make before playing such a tournament. I'm very happy to have Andy Murray among us. I hope that he will have a few wins."
Murray was ultimately knocked out of the Paris Masters in the round of 64 after being beaten 6-4 7-5 6-7 (9-11) by lucky loser entry Dominik Koepfer.