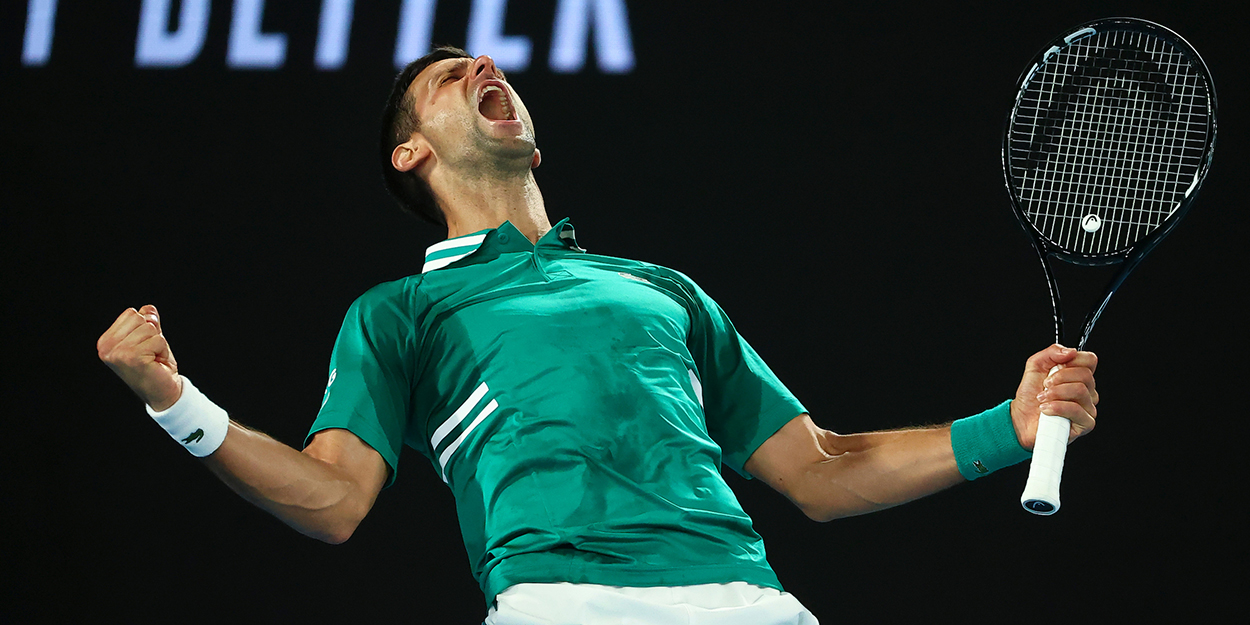 'It's a significant achievement' – Novak Djokovic hailed by former world number one
Novak Djokovic has been praised by former world number one Yevgeny Kafelnikov as he stands on the brink of breaking a major Roger Federer record.
On March 8, Djokovic will surpass Federer (310) for most weeks spent at world number one, and that is now guaranteed following Rafael Nadal's Australian Open defeat.
And Kafelnikov, who himself topped the rankings for six weeks during his career, hopes the significance and sheer scale of the achievement is not lost on anyone.
"Every athlete is driven by the idea of breaking records," Kafelnikov told Tennis Majors.
"When we start our careers, we dream about getting to the number one spot even for one week, never mind being there for 300+ weeks, so of course it is significant.
"In Novak's mind there were two great goals – historic No 1 and most Grand Slam titles.
"He is not too far behind and I feel he may have the best chance of all the three guys to end up with more Slams.
"That is the legacy he wants to leave behind, those two achievements."
Djokovic is yet to hit top gear at the Australian Open so far, largely due to injury, but Kafelnikov is confident that will now change.
"He is a predator; when he smells something big, he wants to take it.
"He wants to be the one with most Grand Slam titles and the closer he gets to the title, the better he is going to play."