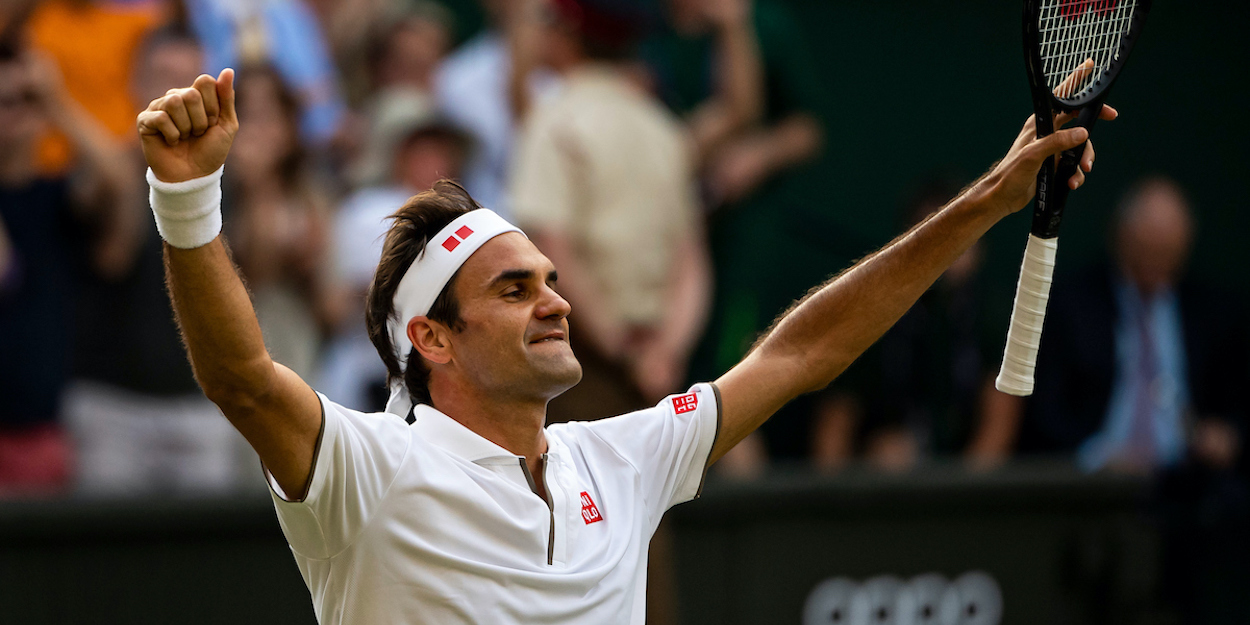 'It will be monumental if Federer reaches Wimbledon final,' says legend
Roger Federer faces an uphill battle at Wimbledon and it would be 'monumental' if he could reach the final, according to a Grand Slam legend.
18-time Major champion Chris Evert said reaching the final would be a huge achievement for the 39-year-old, who is still working his way back to full fitness after a long injury lay-off.
"It's going to be an uphill battle for Roger because when you watch that last match that he lost, he voices his sentiments that he was so disappointed that he had to take a couple hours to think about it, disappointed in himself," said Evert.
"There gets a point where you wake up in the morning, you go out, even the will to win isn't enough. It's just not there.
"That's why I've said for the last four years about Serena, can she string together seven matches? People would look at me like, Why not? People don't understand.
"They think you're going to come out there every day and play your A game. That doesn't happen, especially when you play 20 years on the tour. In her case, 25 years. In Roger's case also.
"It's going to be really monumental, to me, if he could even reach the final. It's possible obviously. To me it's just going to be very, very hard to do that."