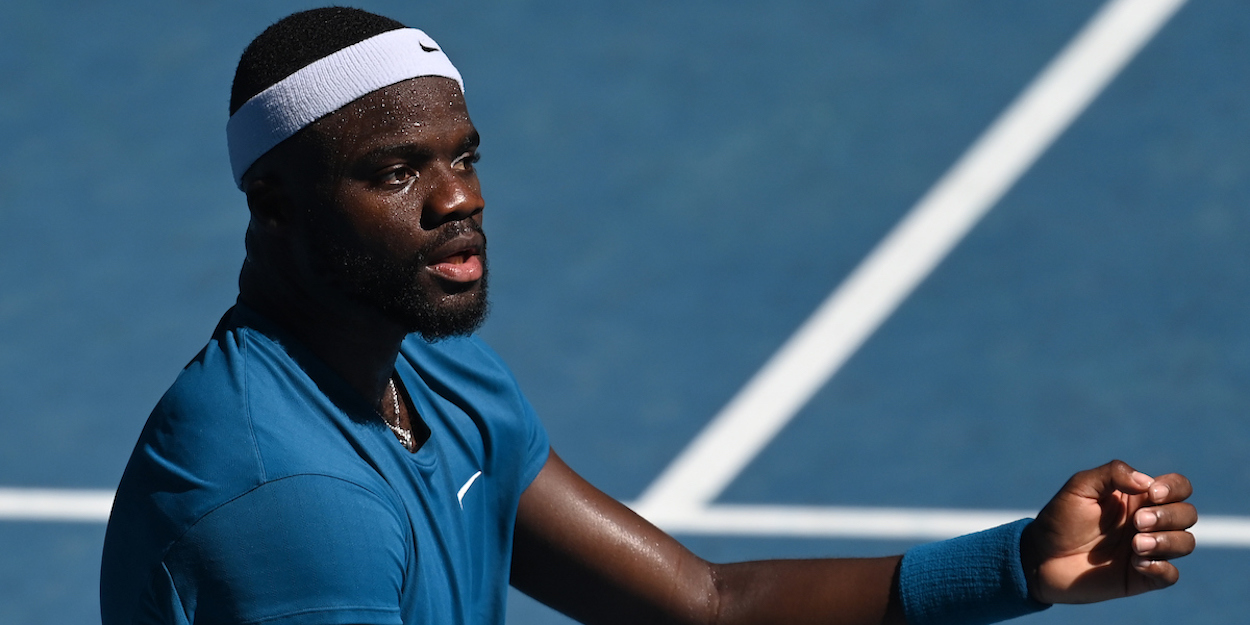 "It was f***ing horrible" Concerns raised about electronic line call system used at Australian Open
The use of electronic line-calling on all courts at the Australian Open has been welcomed by most players, but not all are convinced.
Milos Raonic, for example, is concerned about the wider impact on the game if line judges are not given the chance to officiate at Grand Slam tournaments.
"I don't understand if it is necessarily sustainable because a lot of those line judges use the bigger events as a sort of platform," Raonic said in Melbourne. "You need that for lower levels of tennis, at junior events – not necessarily being line judges but people that can organise the events, that can supervise the events, make sure they're going the right way. I think a lot of people pick up that experience.
"I think if you take out that grass-roots aspect of it, how do you train those people? How do you put people in those situations so they really understand the way things go on at the top level of tennis and how to carry that to make better events for juniors, senior events, club events, whatever it may be?"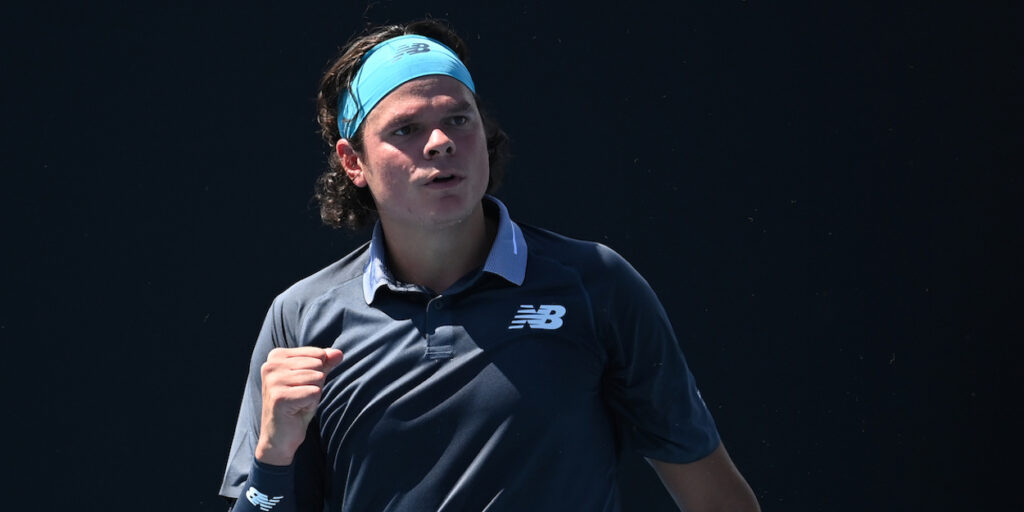 It has also become evident that the electronic line-calling system is not perfect. Britain's Francesca Jones was the victim of what appeared to be a particularly bad error at a crucial stage of her Australian Open first-round defeat to Shelby Rogers. A shot by Rogers which landed well beyond the baseline was not called out. Jones queried it with the umpire but to no avail, despite the fact that TV evidence showed the ball was clearly out.
"I have seen the replay that was shown on Eurosport or wherever and it's clearly out," Jones said afterwards, though she insisted that she was not blaming the call for her defeat. "It's a new system and I understand why it's being used but I think that definitely needs to be revised."
At least Jones was more restrained in her comments about the system than Frances Tiafoe, who complained: "It was f***ing horrible. I hate it. I cannot stand it."