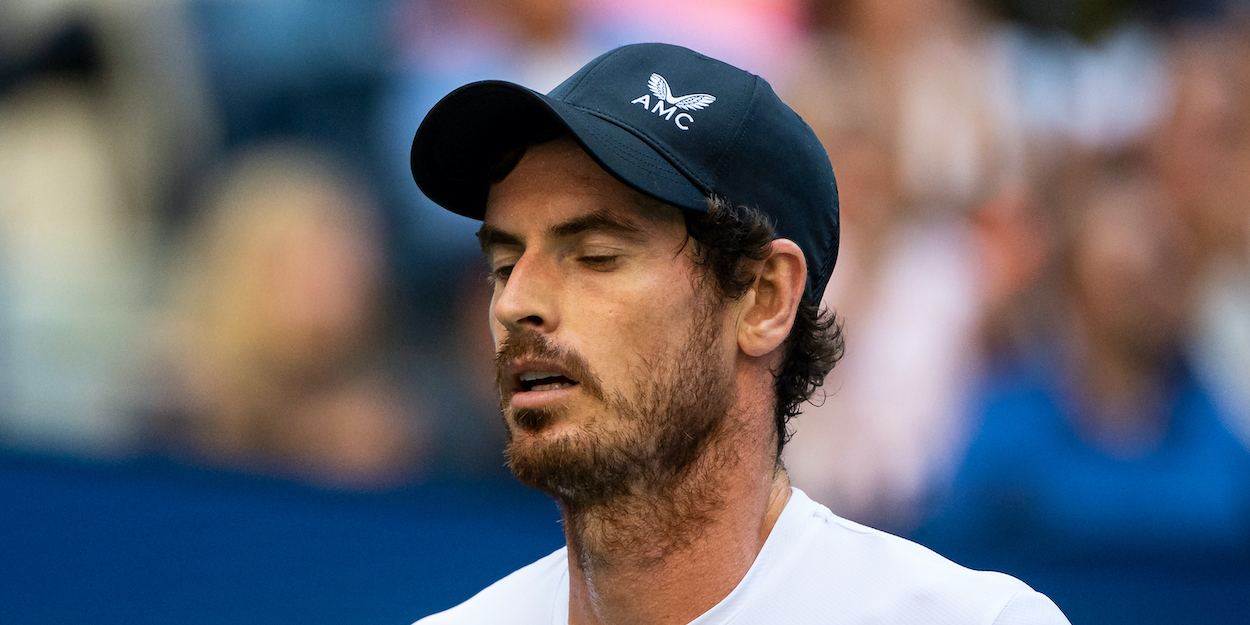 'It makes it tougher' – Andy Murray reveals subtle comeback difficulty
Following his most recent match, Andy Murray spoke about a tough aspect of his comeback that many fans and even players may not think about.
The former world number one made a successful return to the ATP tour at the Moselle Open in France, defeating world number 26 Ugo Humbert 4-6, 6-3, 6-2.
The result follows a disappointing week for Andy Murray where the Brit lost out to world number 154 Roman Saffiulin in the second round of a Challenger event in Rennes.
"Look, I served better [today]," Murray said after overcoming Humbert. "And also I know Ugo [Humbert's] game a lot better [than Saffiulin's].
"That's one of the things I've found quite difficult the last few years when I've not been on the tour so much. I don't know so many of the players that well. It's difficult sometimes to play against them and to find a way to win.
"But today I thought I had a good game plan, I executed it pretty well and did well in the end."
With Saffiulin as an example, the Russian only turned pro in 2015, and first entered the top-200 in the world in early 2020.
The three-time Slam champion went on to talk about the last time he played the Moselle Open, 14 years ago, when he reached the final as a 20-year-old before losing to then world number nine Tommy Robredo.
"I had just come back from a wrist injury earlier that year," Andy Murray explained. "This tournament gave me the confidence that I could play top tennis again. I was struggling a little bit before I came here.
"It was one of those finals where I got off to such a great start that maybe it didn't help so much as soon as the momentum went away from me.
"Tommy [Robredo] played better and I struggled, so, I have good memories from here. I wish obviously that I could have won the tournament, but, it's nice to be back and I get another chance this week."