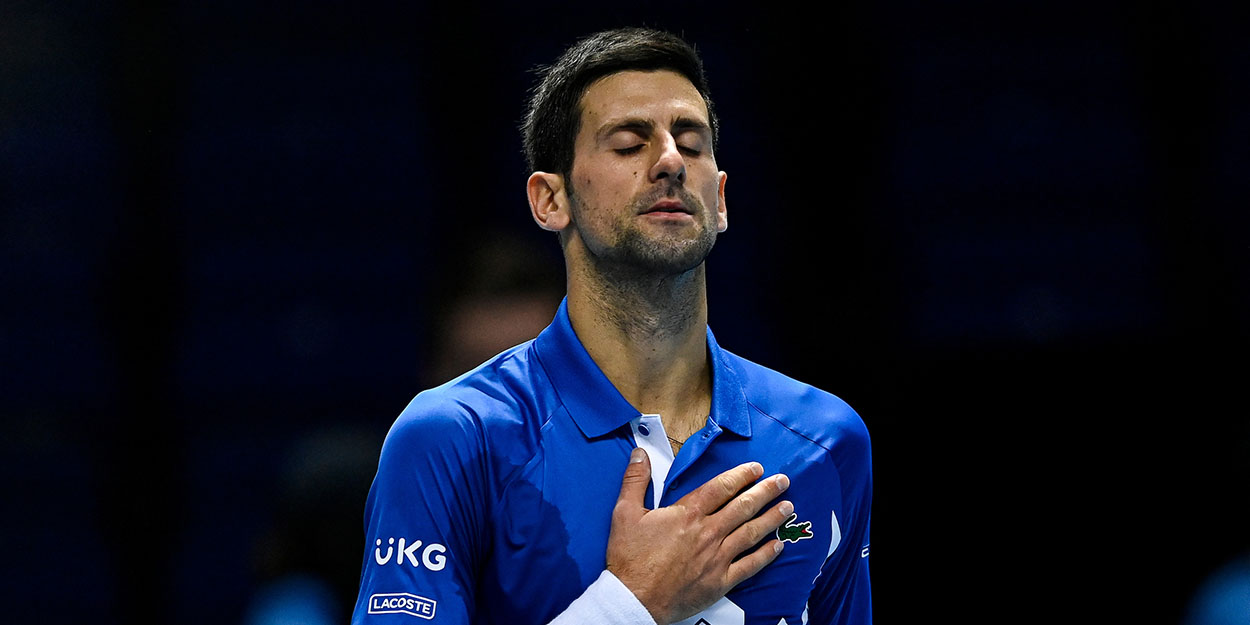 'It just came across wrong' – Top analyst defends Novak Djokovic over controversial comments
Four-time Grand Slam winner Jim Courier has defended Novak Djokovic and urged the public to 'give him another chance.'
Djokovic was the target of a stinging backlash, particularly from the Australian media and public, over his attempts to intervene with Australian Open coronavirus protocols last week.
He has since come out and said he was simply trying to help his fellow professionals, with over 70 players restricted to a hard quarantine in Melbourne.
And he has found an ally in Courier, who is now one of the top analysts in the game.
"Novak has gone out of his way to stand up for other players in Australia," Courier told Nine News.
"He was being a leader and it just came off wrong in the public and I hope the Australian public will give him another chance to at least explain himself."
Courier also believes that Djokovic's frustrations over what he considers to be an unfair public perception of him are justified.
"He is sensitive to public opinion," Courier said.
"He spends energy trying to court public opinion and based on what he's done on the court he should be a huge fan favourite.
"He's just come up at a time that a lot of the fan base have decided they're a Roger [Federer] fan or a Rafa [Nadal] fan."