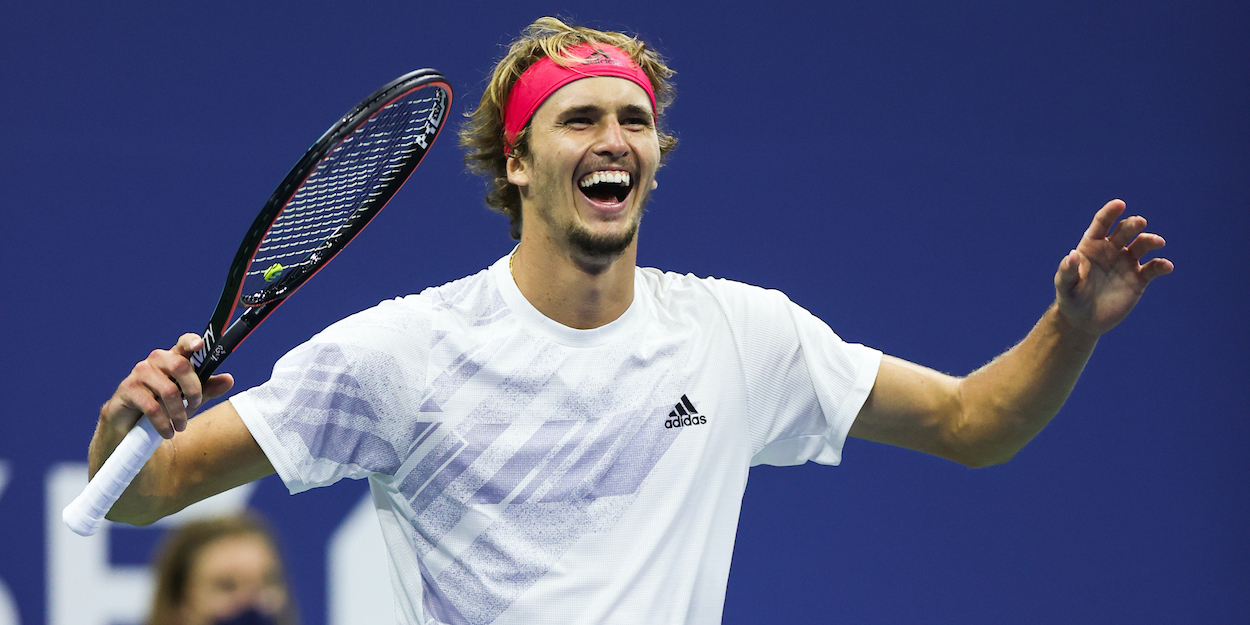 'It gave me goosebumps' – Alexander Zverev enjoys special experience in Cincinnati
Alexander Zverev says it gave him 'goosebumps' to be introduced to the Cincinnati crowd as an Olympic gold medallist.
The German ensured his slice of sporting immortality in Tokyo earlier this month, where he beat world number one Novak Djokovic en-route to winning the gold medal in the men's singles.
He is playing his first tournament since then in Cincinnati this week, and he made a good start beating Lloyd Harris 7-6, 6-2.
However, it was what happened before the match that really left an impression on Zverev.
"When I came on court and they said Olympic gold medallist, it did give me goosebumps," Zverev said.
"It made me a little nervous at the beginning of the match, I have to say because it is a special feeling."
"I'm happy with how I am, I'm happy where I'm at and I'm happy to get my first win in seven years here.
"It's obviously a great start to the week."