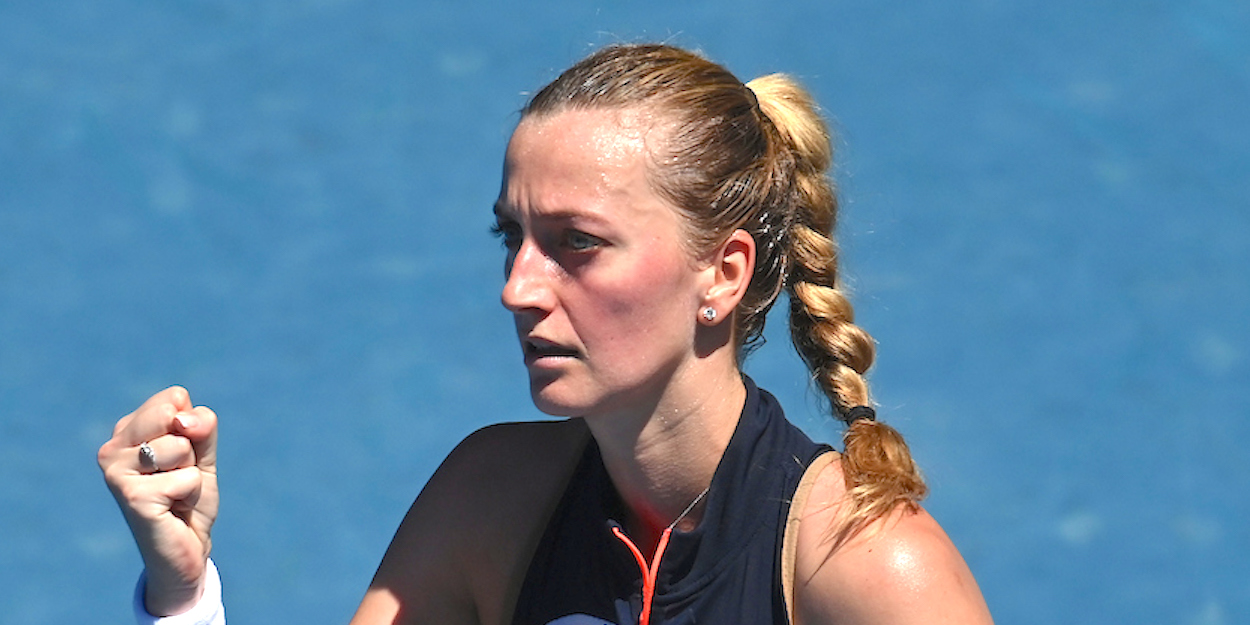 'It felt nearly impossible,' says Petra Kvitova on the struggles of returning from traumatic knife attack
Petra Kvitova has revealed more about her struggles returning to tennis after a scarring knife attack at her home in 2016.
'Between the attack and my comeback, there were definitely a few moments when it felt nearly impossible,' Kvitova said in an interview with Eurosport.
'I remember there was a time when people told me that I would never ever play tennis again,' the Czech added. 'My immediate response was simply: 'I want to play and I will just show that I can play again.'
'That initial reaction was a big turning point for me because it made me realise how much I wanted tennis in my life.'
Kvitova returned to the WTA tour at the 2017 French Open, five months after the incident. While she was happy to be back on the court, she admits that things had changed in her time away.
'When I first returned to compete, my on-court mentality wasn't quite the same – probably because when the attack happened I wasn't thinking that seriously about tennis; the first priority was life itself and getting better.
'But when I started to play again and see that I could compete with the best out there, it didn't take long to adjust and reach a similar mindset to the one I had before.'
'With everything that has happened, both on and off the court, if I could send a message to my 21-year-old self it would be to just not take everything so seriously; to enjoy more of the tennis and what life has to offer and to not get stressed when things don't seem to be going the right way.'
Let the confetti fly 🎊@Petra_Kvitova | #QatarTotalOpen2021 pic.twitter.com/MENbUvxb9h

— wta (@WTA) March 6, 2021
Things have been going the way of the Czech more recently, landing her 28th title in Qatar last month.
'If the last 10 years are anything to go by, then a lot can truly happen.
'Looking ahead to the next decade, I don't think I will still be playing tennis, but I would love to have some kids and a normal life for sure. We shall see!'