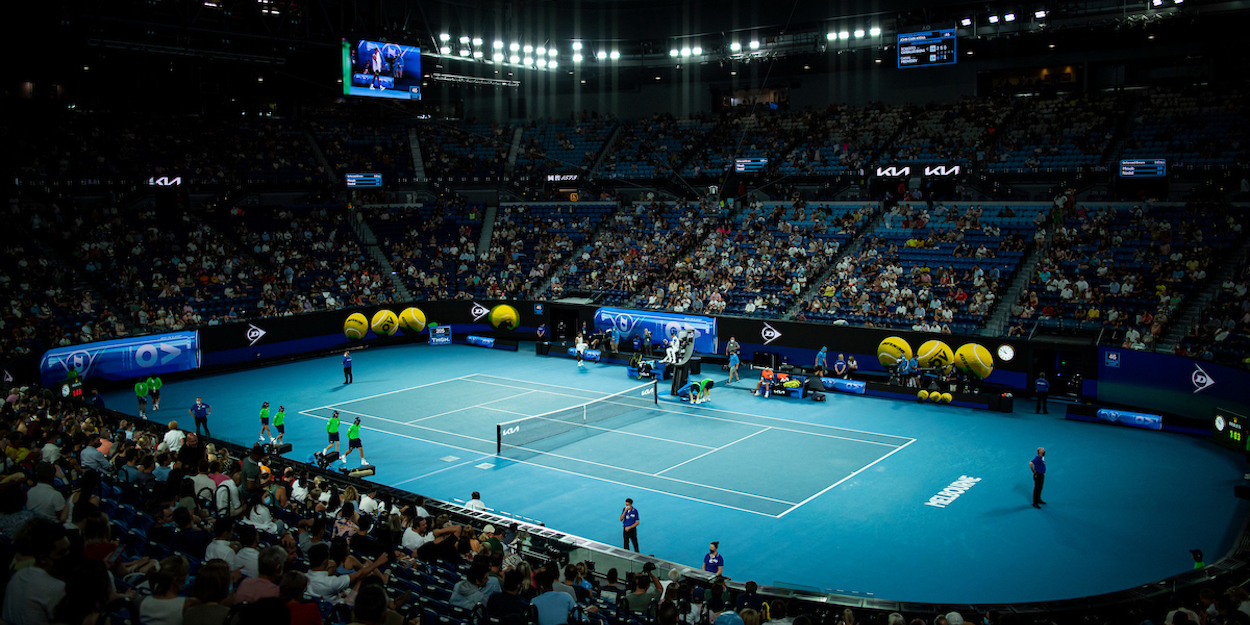 Injury forces Davydenko out of Aussie Open
World No.5 Nikolay Davydenko will miss the Australian Open after a recurrence of an ankle injury that has dogged him for the past year.
The Russian has pulled out of the Chennai Open, despite winning his first round match against Daniel Koellerer of Austria 6-2 6-3 with what he described as a "consistent, but not confident" performance. He was set to face Lucas Dlouhy in the second round today.
"I now need to fix this before playing any more tournaments"
"I'm having acute pain in my left heel that flared up last week," Davydenko, the tournament's top seed, said. "I've had painkillers even today, and the doctors here in Chennai have tried some therapy for a few days."
The 27-year-old said the injury bothered him last season. "The first time I felt this pain was during the Kremlin Cup in Moscow [in October 2008]," explained the Russian, who was competing in Chennai for the first time since 2001." I now need to fix this before playing any more tournaments. It's obviously serious since I'll even miss the Australian Open."
"I need to check my heel and that's why I'm going home, to see what's happening and what's wrong," Davydenko said. "The problem started last year, but I thought I could still continue playing. It was (painful) even when I played the Shanghai Masters in November."
Whenever I take a few days off it starts getting better. But as soon as I've played a match the pain comes back. I got pain killers but it still was very painful. I cannot imagine playing a match with this injury in Australia if I feel this bad after playing two sets here in Chennai.
"I will now fly home, see the doctors and do an MRI to get more information. My plan is to rest and try to play again in Rotterdam. It is very disappointing but as the doctors told me there's nothing you can do right now."
Elsewhere in Chennai, world No.138 Flavio Cipolla of Italy upset No.2 seed Stanislas Wawrinka of Switzerland 6-4 6-1, while Ivo Karlovic and two-time Chennai Open champ Carlos Moya advanced from the first round.