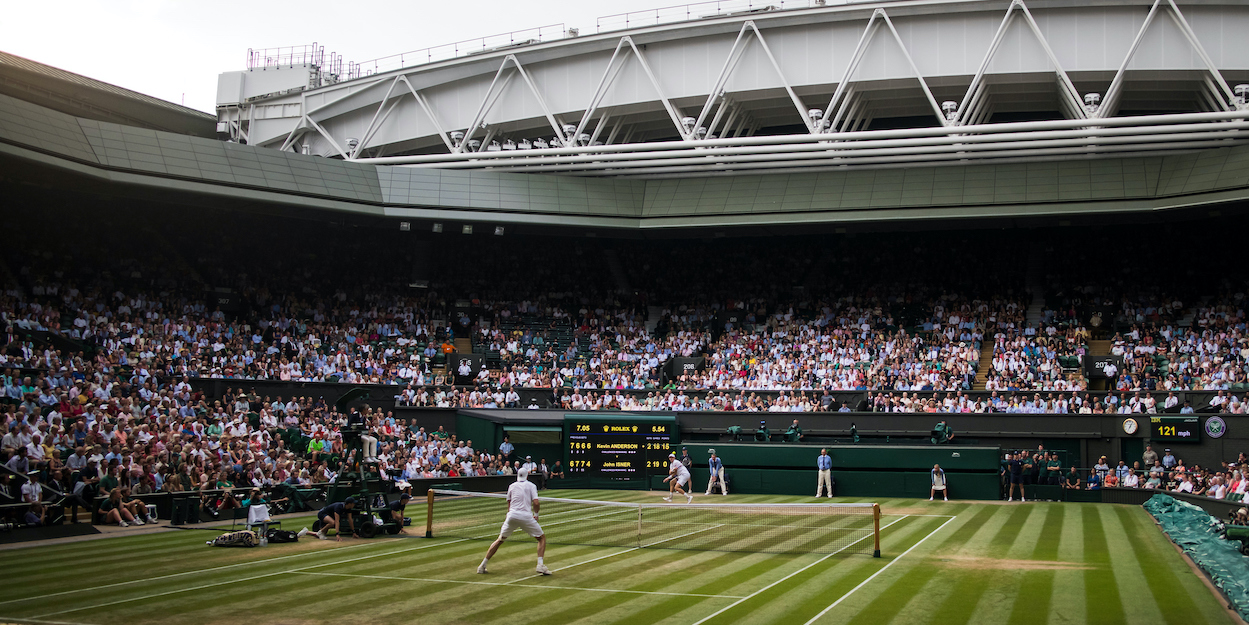 'In an ideal world, I would like to have line-judges at Wimbledon,' says Tim Henman
Wimbledon committee member Tim Henman says he hopes the Championships resist calls from players to use Hawk-Eye Live this summer.
Organisers were forced to cancel the tournament altogether last year due to the coronavirus crisis.
In the meantime, many tournaments including the recent Australian Open have decided to use live electronic line-calling rather than line-judges.
It is something that has been backed by world number one Novak Djokovic, among other prominent players, with them saying they hope tennis continues using the system.
Henman, though, says he personally prefers the old system where line-judges made the calls and players had a chance to challenge, and he hopes that is what is in place at Wimbledon this summer.
"With regards to Hawk-Eye live, in an ideal world I would like to have the Hawk-Eye technology on the court but with line judges," Henman said.
"I enjoy still the human element, the interaction between players and line judges and players selecting when to challenge.
"I think the line judges have been a part of our sport for a very long time and there's a community of line judges and umpires who are involved in tennis.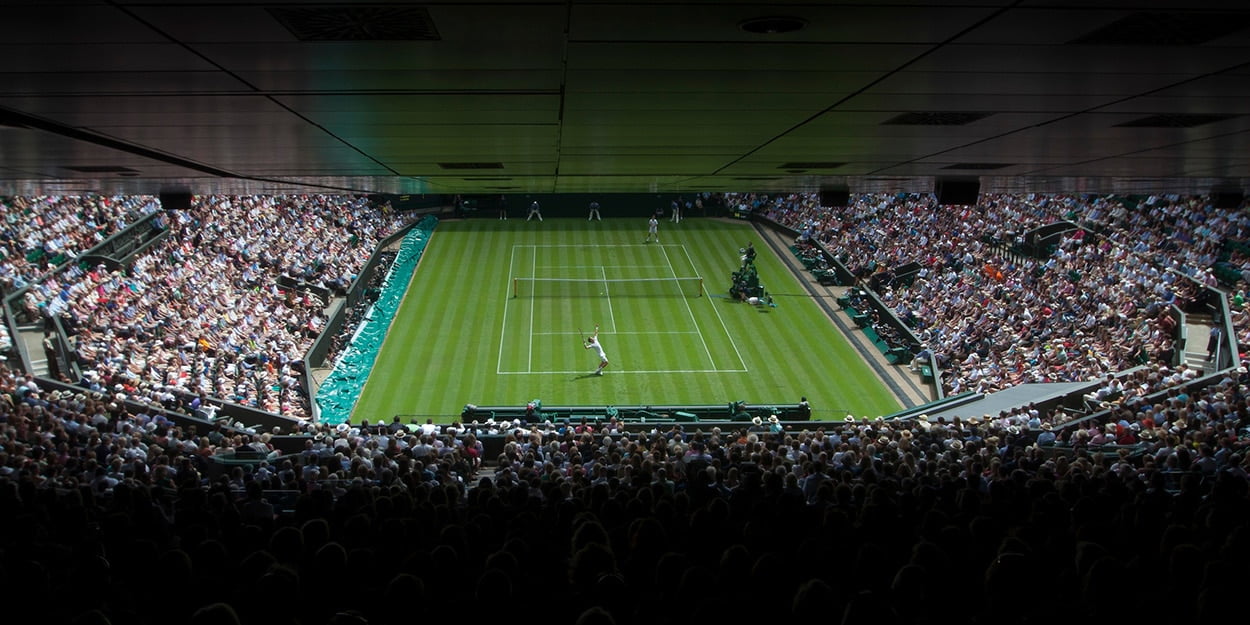 "If we are only using Hawk-Eye live at the highest level, then I think the interest and opportunity for people to be involved in that sphere, the incentive is not going to be there.
"At the 2021 championships we don't know yet what the restrictions will be, but if there's a scenario when we are trying to limit the number of people on site then I'm sure Hawk-Eye live will be an opportunity.
"But if you're asking my personal opinion then I would like to have Hawk-Eye with the umpires and the line judges."
The UK also revealed their 'roadmap' to lift all coronavirus restrictions on Monday, with current plans appearing to pave the way to fans being able to attend Wimbledon this summer.
And, after watching the Australian Open where crowds were permitted for most of the tournament, Henman is hopeful for the Championships.
"It was fantastic to hear the roar of the crowd and the atmosphere that even the partially full stadiums made to the matches," Henman said.
"It was brilliant to see and something everyone is so keen to see at Wimbledon."