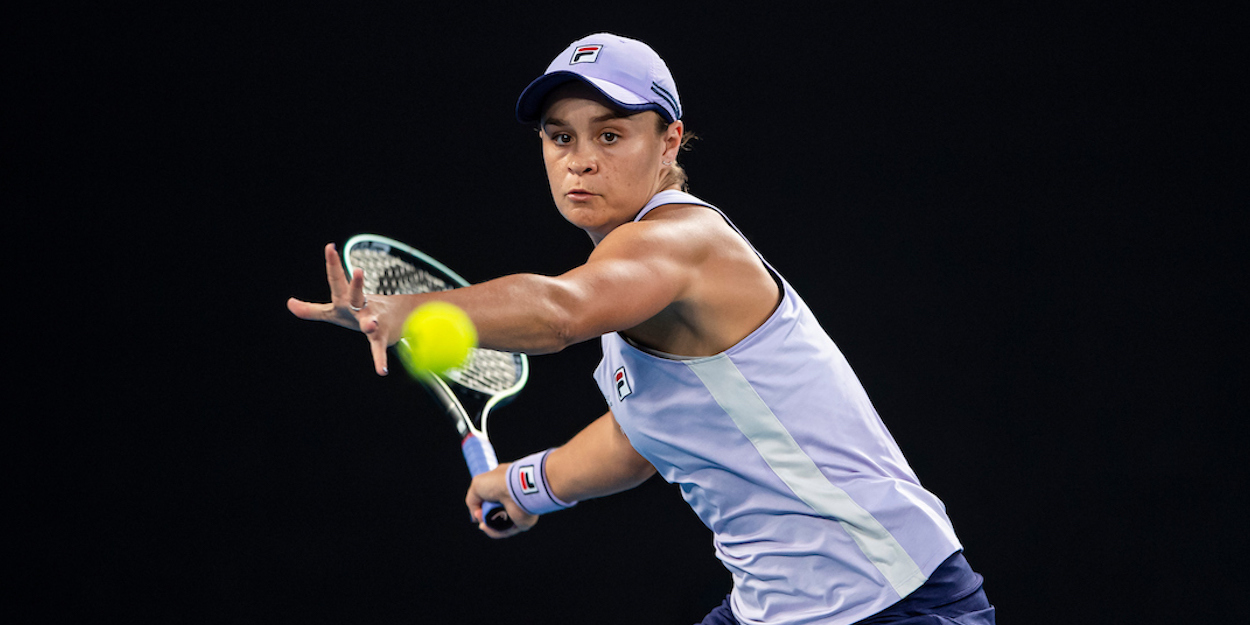 'Important that the most vulnerable got it first,' says Ashleigh Barty after receiving vaccine
Ashleigh Barty was one of a group of players who benefitted from a WTA tour vaccination initiative at a recent tournament. 
Ashleigh Barty took part in the Charleston Open in North Carolina, which had a scheme whereby every competitor was offered the Johnson & Johnson single-dose vaccine.
"We were looking at different avenues to try and get vaccinated without jumping the queue in Australia," Barty told reporters at the Stuttgart Open.
"We weren't able to get much of an answer before we left in March." 
Barty also insisted that while she and her coach did take the vaccine, they did not receive any preferential treatment.
"We were able to get the vaccine, as were a lot of other players, through the Tour," the Australian added.
"They had organised through a certain pharmacy that had extras, and that was important to me knowing that those who were the most vulnerable were able to get it first.
"It was nice to know that we have got that small layer of protection.
"We still do the right things and abide by all the rules and the guidelines set in place by the Tour, but knowing that we had that little bit of extra protection puts us at ease a bit more."