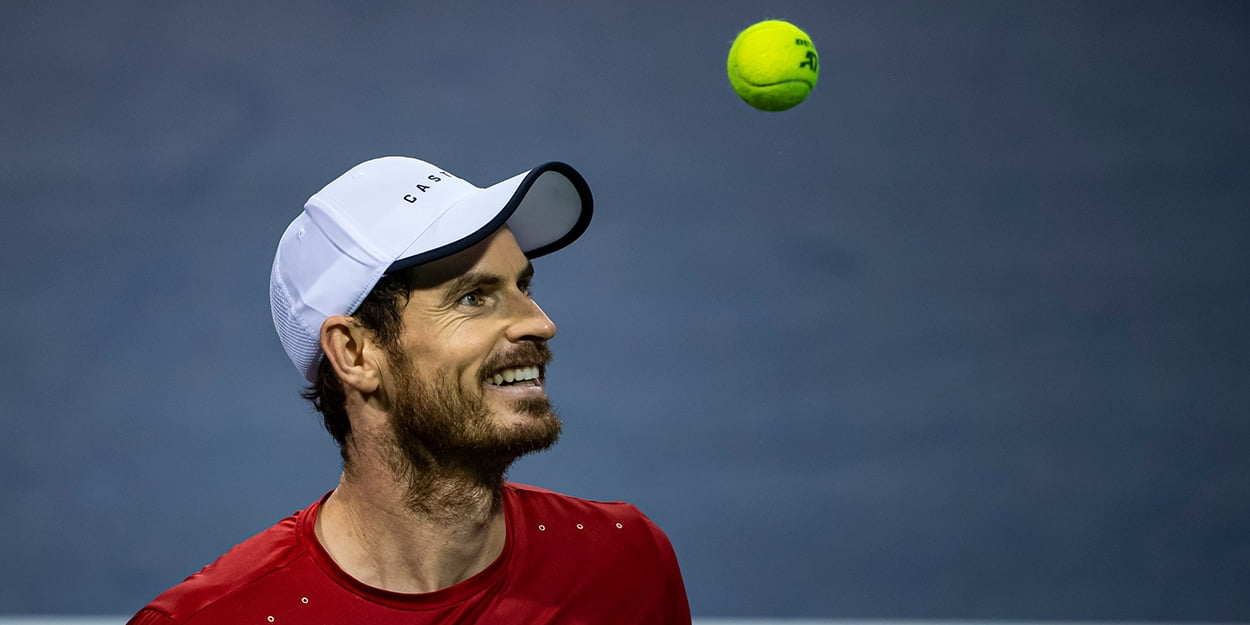 'I'm the fittest I have been for a very long time,' says Andy Murray
Andy Murray says he is feeling fitter than he has in a very long time as he looks to finally beat his hip injury.
Murray was world number one back in 2017 when the injury occurred, and he has struggled to conquer it ever since.
He had resurfacing surgery in 2019, though, and after recommitting himself to his old fitness regime, he believe she is finally on the right track again.
"Physically, I'm feeling good," Murray said. "My hip isn't giving me any pain anymore and I'm happy with how I'm moving on court.
"I trained really hard in the run up to Biella so I'm the fittest I've felt for a long time.
"I'm keen to play as many matches as possible at the moment, as match practice is what I'm lacking most right now.
Most athletes have niggles and aches and pains all the time, but compared to what I went through in 2018 I'm doing pretty well.
"I'm also much better at recognizing when I need to rest and recuperate these days, so building that into my routine has helped."