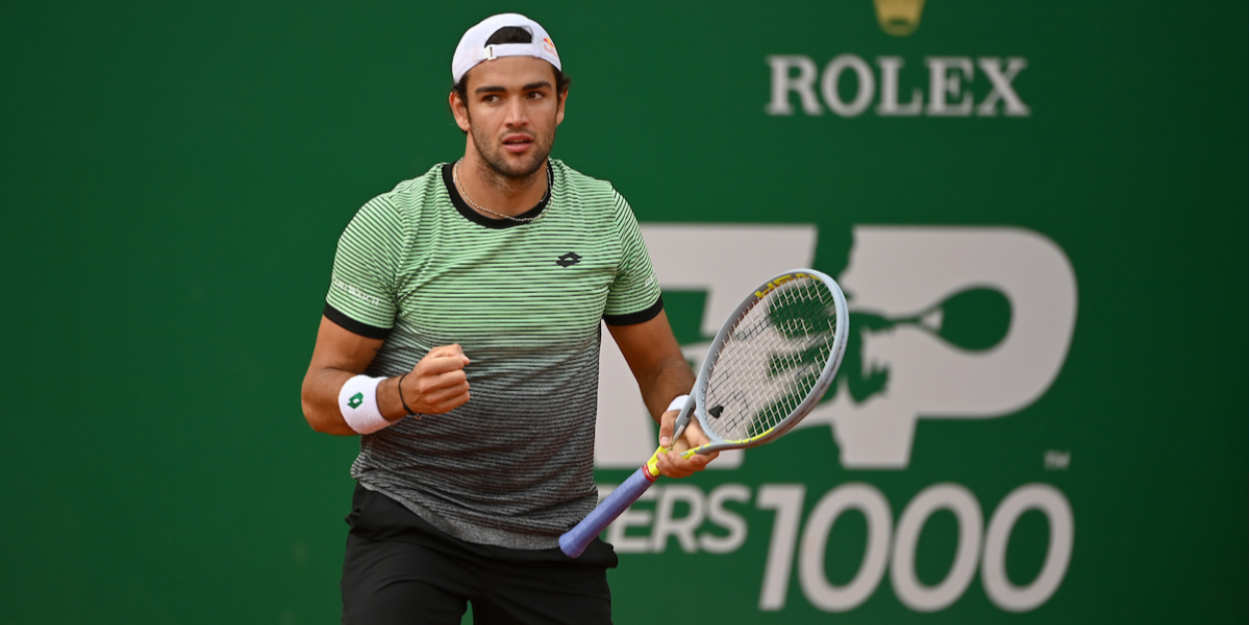 'I'm really proud I came back mentally after injury,' says Matteo Berrettini
Matteo Berrettini said he is proud of the way he bounced back from injury after taking the last semi-final berth at the Madrid Open. 
The eighth seed rallied back from a set down against clay court specialist Cristian Garin to win 5-7 6-3 6-0 and book a meeting with 22-year-old Casper Ruud.
After needing a lengthy break to recover from an abdominal injury, the Italian was quickly back to his winning ways, lifting his fourth ATP Tour trophy at the Belgrade Open before heading to the Spanish capital.
The World No 10 is now on a seven-match win streak after taking down Garin and has now improved to 15-3 on the season.
"I'm really proud that I came from not an easy place mentally after my injury," Matteo Berrettini said in his post-match press conference.
"I worked really hard. There were days where I wasn't really feeling into practice because I felt like there was a lot of work to be done. Sometimes I was feeling kind of unlucky that I got injured again. It was just tough.
"But then I came back stronger in Belgrade. For here, I proved to myself that I'm strong inside."
Before this week, neither Berrettini or Ruud had played a main draw match in Madrid and now both players are eager to earn a spot in their maiden ATP Masters 1000 final.
"I think Ruud is a great, great player, especially on clay," Berrettini said.
"He's been playing really good, really solid so far this season. We always had tough matches.
"Last year in Rome was really tricky match. Still if I think about it, it hurts. I'm really looking forward to get my revenge, not in a bad way, but just in a way that's in a sports way."