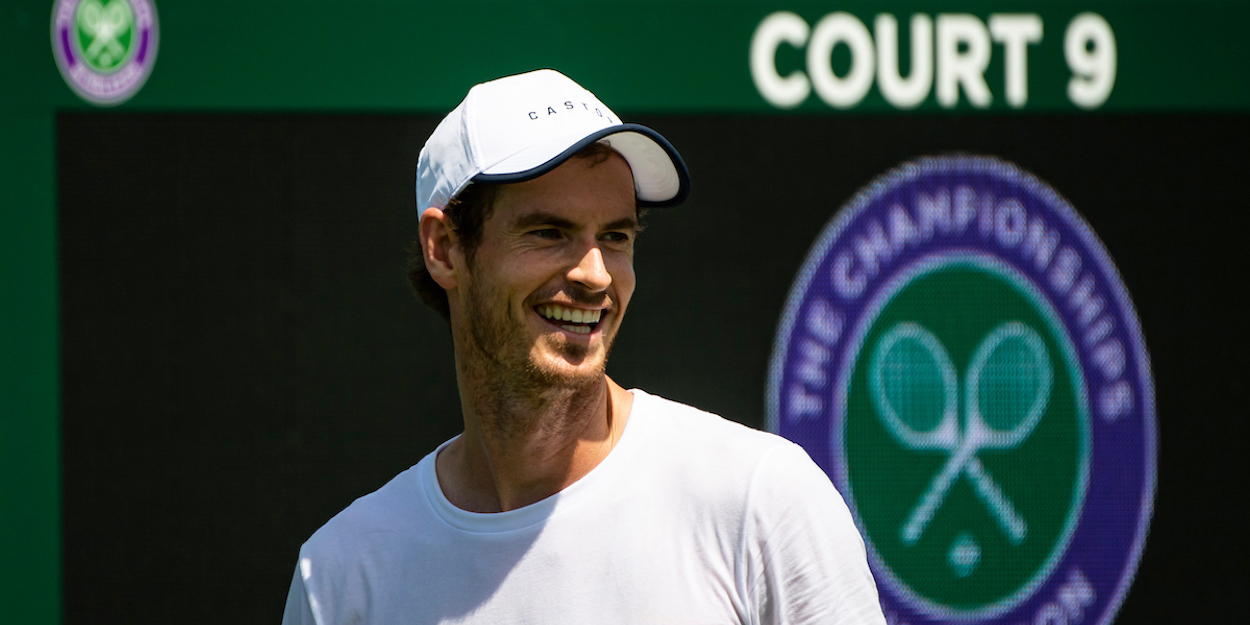 'I'm not going into Wimbledon saying goodbye,' vows Andy Murray
Andy Murray affirms that he is not going into Wimbledon saying goodbye and vows to keep playing amid uncertainty regarding his return. 
The three-time Grand Slam champion, who has only played two matches since March, is confident that he can continue playing beyond the grass-court Slam.
"I'm not going into Wimbledon thinking I'm saying goodbye. I want to keep going and I want to keep playing. But obviously I don't know," Andy Murray told STV.
"If I got a significant injury or whatever, then that would obviously change things. But I guess that's the case with most players when they get into their mid-30s. I'm still planning on playing for as long as I can."
The two-time Wimbledon champion will begin his campaign on Monday and is feeling excited ahead of his return to Grand Slam action.
"I think I'll be excited. I'm sure I'll be nervous as well. Obviously, I've missed playing in front of fans. It was nice to be able to get the opportunity to do that at Queen's but I've missed playing at Wimbledon, playing at the majors, really.
"I've always preferred the courts at Wimbledon. Even though I've played well at Queen's and they've got great courts, it's always a little bit quicker.
"I think I can do well. I don't think there are that many guys who are unbelievably comfortable on the grass, so that plays in my favour. And obviously a lot of the younger guys didn't get the opportunity to play on it last year.
"So I feel lucky that I'm getting another chance to do it and hopefully I can put in a solid performance."