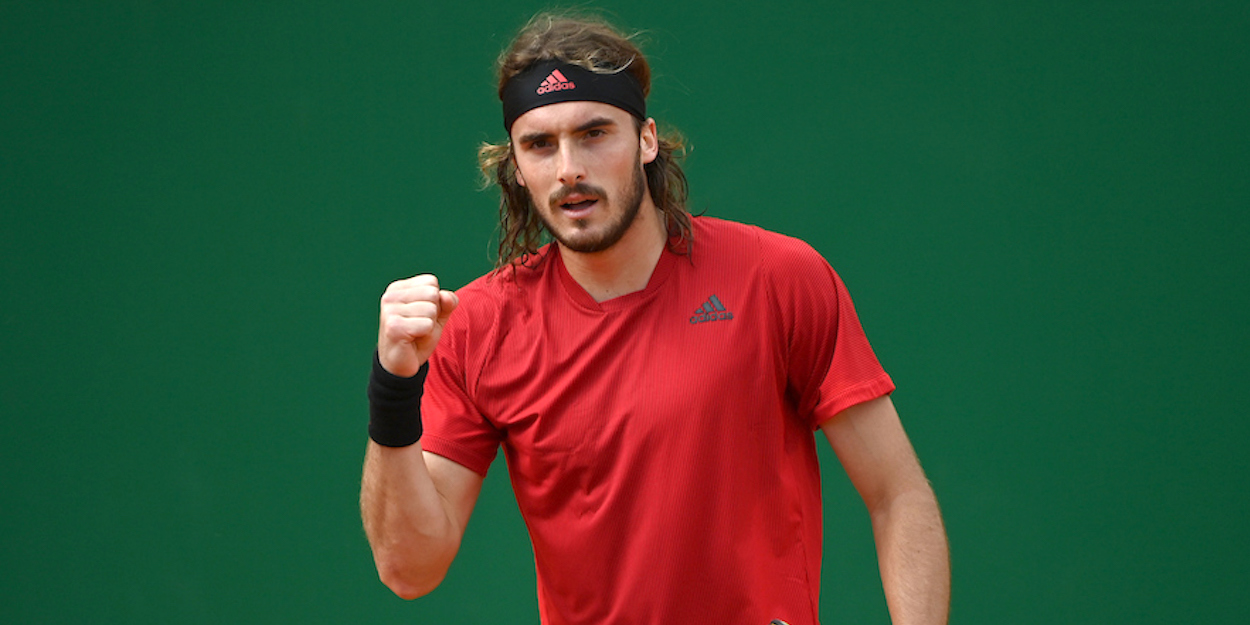 'I'm fighting for it every week' – Stefanos Tsitsipas on leading ATP Race To Turin
Stefanos Tsitsipas said it is a motivation to remain top of the ATP Race To Turin rankings ahead of this week's Italian Open.
The world No. 5 leads the yearly rankings that determine which eight players qualify for the ATP Finals in Turin in November.
The 22-year-old – who won the 2019 ATP Finals in London – faces Marin Cilic in the second round of the Masters 1000 event in Rome today.
"That's great news that I'm still there (leading the Race). I'm fighting for it every single week," Tsitsipas said in an interview with ATP Tennis TV.
"I didn't have a very good week last week in Madrid, but so far it's looking good. I've been very consistent, which obviously helps being in that situation.
"I'm looking forward to performing the same way, doing better and perform even better in the future. Grass courts, I'm looking for that part of the season very soon. And the hard court season from August onwards.
"Tennis is different and that's what I'm expecting this week. It's a new tournament, you never know who you'll have to face, how ready you have to be.
"Every tournament has something unique and different to offer. Again, just staying humble, working my way up and seeing if things are going to work again."
(Photo credit Ray Giubilo)