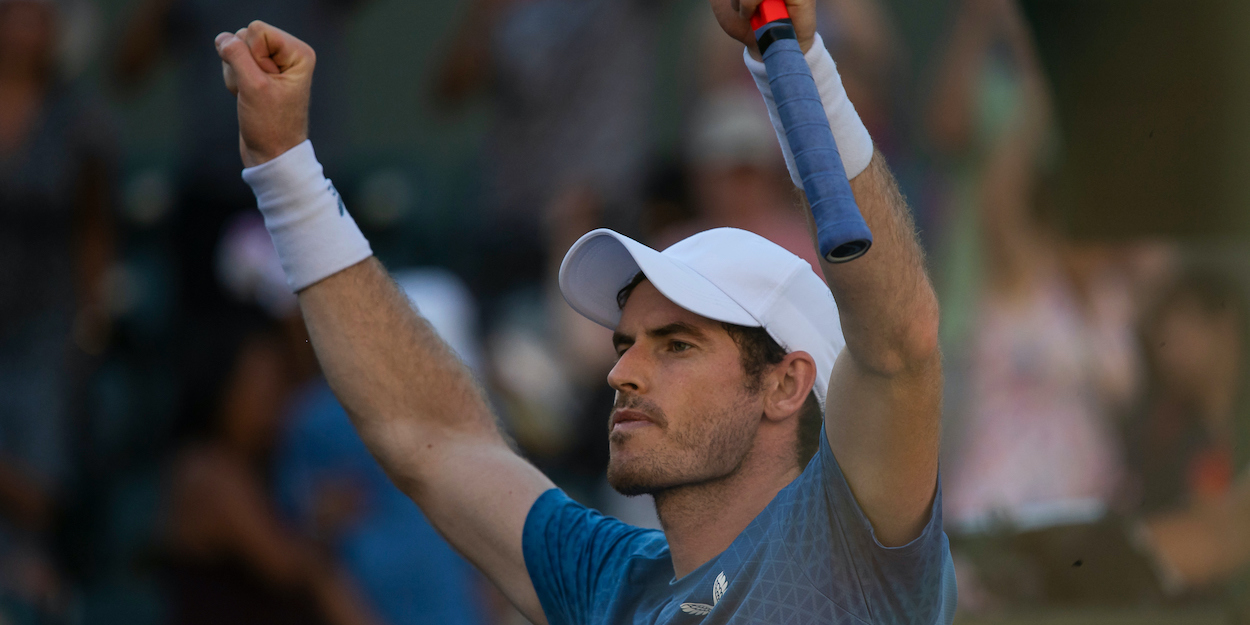 'I'd find that more motivating' – Andy Murray hints at post-retirement plans
Andy Murray discussed avenues for his career when he eventually hangs up his racket, including looking to former greats for inspiration.
The three-time Slam champion ground out an impressive win against 18-year-old Carlos Alcaraz to reach the third round of Indian Wells. Murray is playing the tournament for the first time since 2017.
Following the victory, the former world number one sat down with Steve Weissman and the topic of how Murray might move on after his playing days are over came up.
"I love listening to Andy, I think he's brilliant," Murray said of his contemporary Andy Roddick, who since retiring from the court has gone into commentary.
"He's obviously got loads of experience up at the top of the game. He is a really smart guy, he's sharp. He does a really good job.
"I did a little bit of commentary at Wimbledon a few years ago when I was out injured. I didn't really enjoy it that much, to be honest.
"I'd prefer to be on the court with players and coaching, that side of things, rather than doing the punditry stuff. Who knows, maybe that will change in the future.
"But, right now I find that more motivating for me, personally.
Andy Murray's father-in-law, Nigel Sears, coaches on the WTA tour. He even worked with US Open Emma Raducanu earlier in her development.
However, for the moment Murray has no plans to retire any time soon. At Indian Wells, the Brit will be looking ahead to his third career meeting with world number four Alexander Zverev.
Murray has beaten the five-time Masters champion on both previous occasions, the last being at the 2020 Cincinnati Masters.