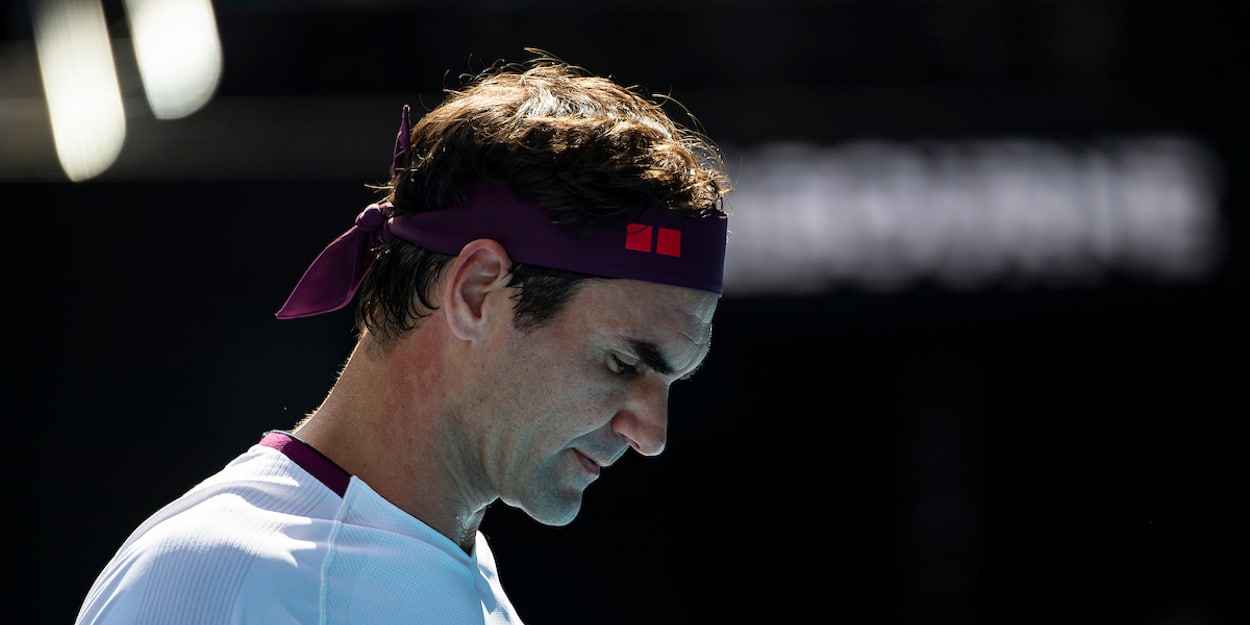 'I was down after the second operation – I questioned everything,' admits Roger Federer
Roger Federer has admitted that he 'questioned everything' during his injury nightmare, but he never truly considered retiring.
Federer says he suffered quite badly after the second of his two knee operations last year, with even walking providing difficult initially.
Attempting to return from such an injury at 39-years-old is largely unprecedented in sport, never mind tennis, although Federer has made his way back to fitness and will play Doha this week.
How close, though, did he come to hanging up his racket?
Federer explained: "It's normal to have some discussions with the team and family in a year's time with the question: where to go now?
"After the first surgery, the goal was to be ready for Wimbledon. I wasn't expecting complications, but they did come.
"The knee swelled up when walking or cycling. I didn't understand what was going on because at first the progress was great.
"I was down after the second operation, I questioned everything.
"Wimbledon was cancelled and the pandemic was severe. But I knew whether I was coming back or not – and that was my goal -. I just wanted to get well.
"I didn't want to stop with the Australian Open and the match in Africa.
"If the knee occupied me for months, it would be clear that the retirement discussions would arise, but not now.
"Now I'm just happy that I've come this far with my team.
"Rehabilitation was normal for me, even if it was difficult, because I want to be healthy. It was a challenge and I like it."